Turkish soldiers raided villages in Batman
Soldiers raided some villages in Batman province and arrested residents.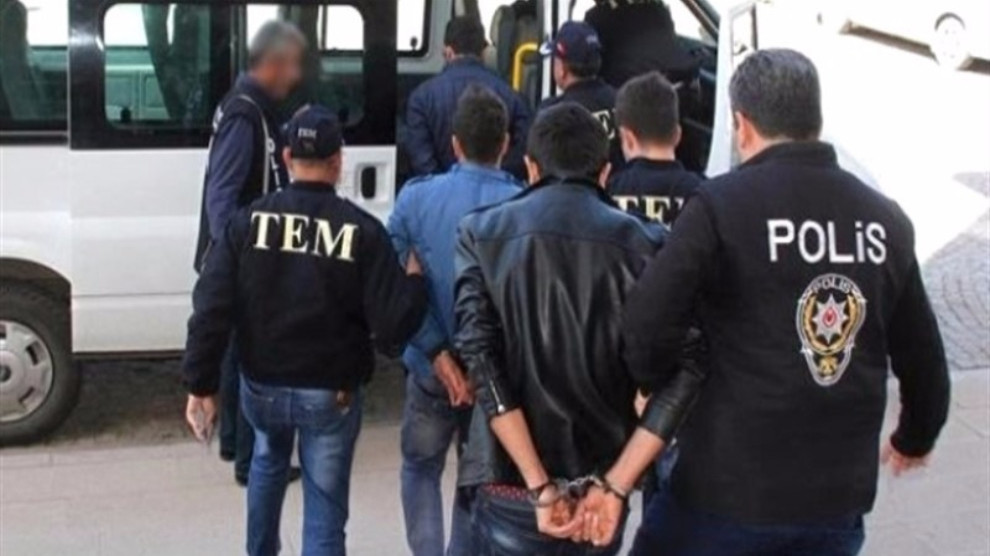 Turkish soldiers stormed two villages and two neighborhoods in the countryside of Batman's Kozluk district on Thursday morning.
Some houses were raided by soldiers from Batman Provincial Gendarmerie Command during the operation which targeted the villages of Yeniköy (Gûndê Nû) and Pınarhisar (Aynhisanê) and the neighborhoods of Tepecik and Kemalpaşa (Gazê Topê) at 5 am in the morning.
The operation ended after the detention of Serkan Altan in Yeniköy village, a man by the name of Zeki in Pınarhisar village, Nasır Barlık in Kemalpaşa neighborhood and Aydın Arıtürk in Tepecik neighborhood.
The detainees have been taken to the Gendarmerie Command.