"Turkey destroyed my house but I'm not leaving my land"
The Turkish state attacks Southern Kurdistan almost daily. Very often the villages in the region of Binarê Qandil are affected. One of these villages is Ênzê. Ebdulxefer Hesen's house was completely destroyed. He is nevertheless determined to stay.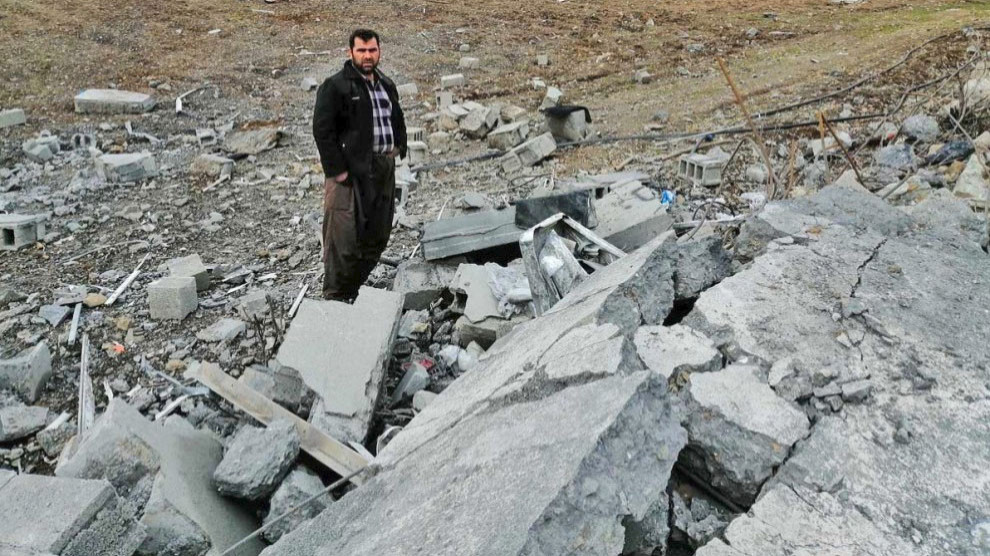 The attacks of the Turkish state on settlements and areas in Southern Kurdistan continue. The KDP government, which is politically and economically dependent on Turkey, is silent about the attacks, occupations and systematic border violations by the Erdoğan regime. During one of these attacks on February 18, several bombs hit the village of Ênzê and completely destroyed the house of Ebdulxefer Hesen. He told the Rojnews news agency: "You can see it, there is nothing in and around my house that has not been destroyed. There is nothing left of the house. Everybody knows, I had planted my own garden on my land and lived on agriculture. Fortunately, there was no one at my house when the bombs hit it."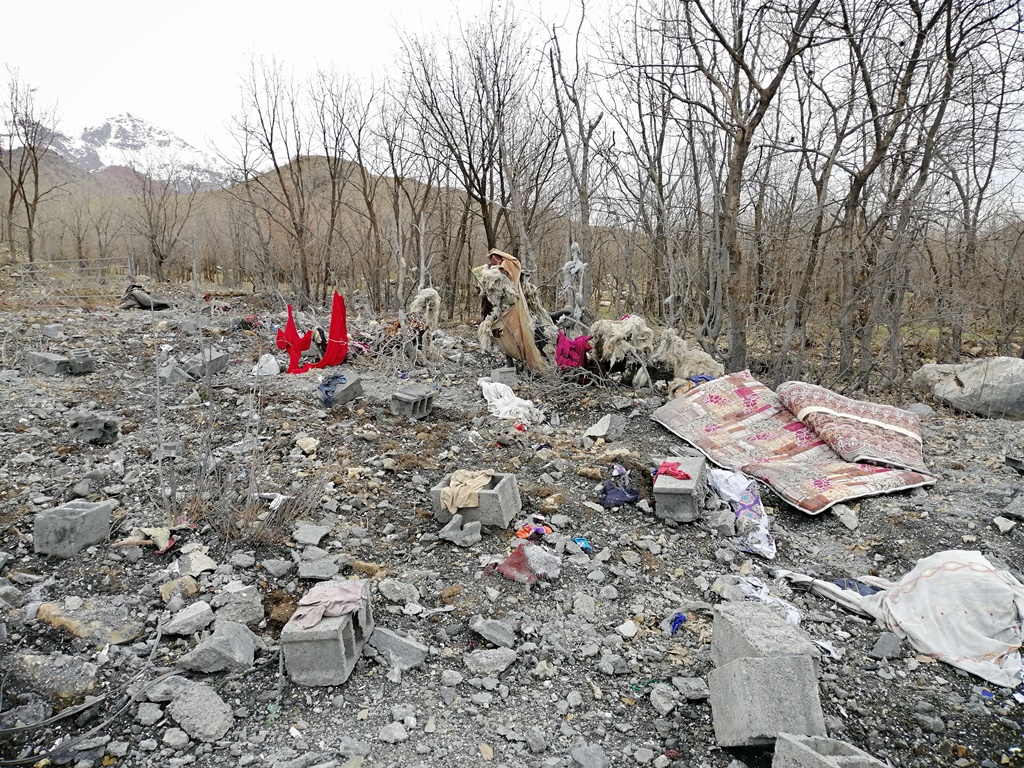 He explained that despite the bombing, the people would not leave their village, house and farm, and continued: "Throughout its history, the Qandil region has been bombed. But the village was never abandoned. I call on the Kurdistan regional government to finally do something about the ongoing bombardments."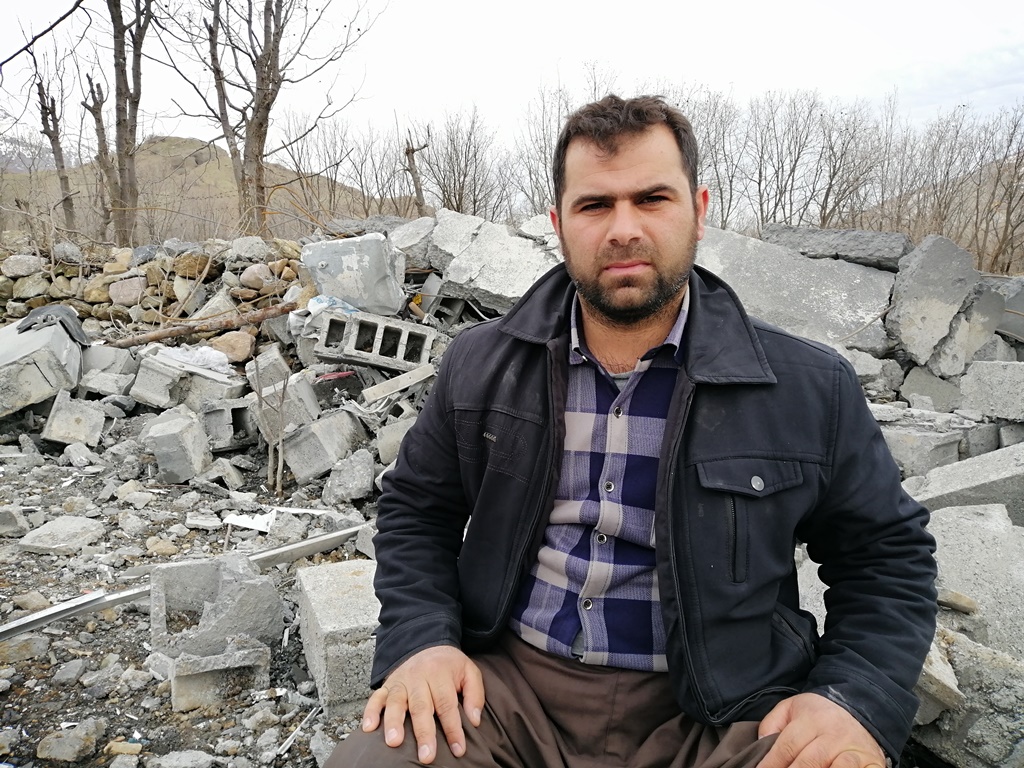 Every day Turkish jets and reconnaissance planes circle over the villages. Kiwêstan Hesen, also from the village of Ênzê, describes the situation in the region as follows: "In spring, when it is time to gather herbs and vegetables in the mountains, we live in fear. We live from the mountain pastures. We earn our living by farming and collecting herbs and vegetables in the mountains."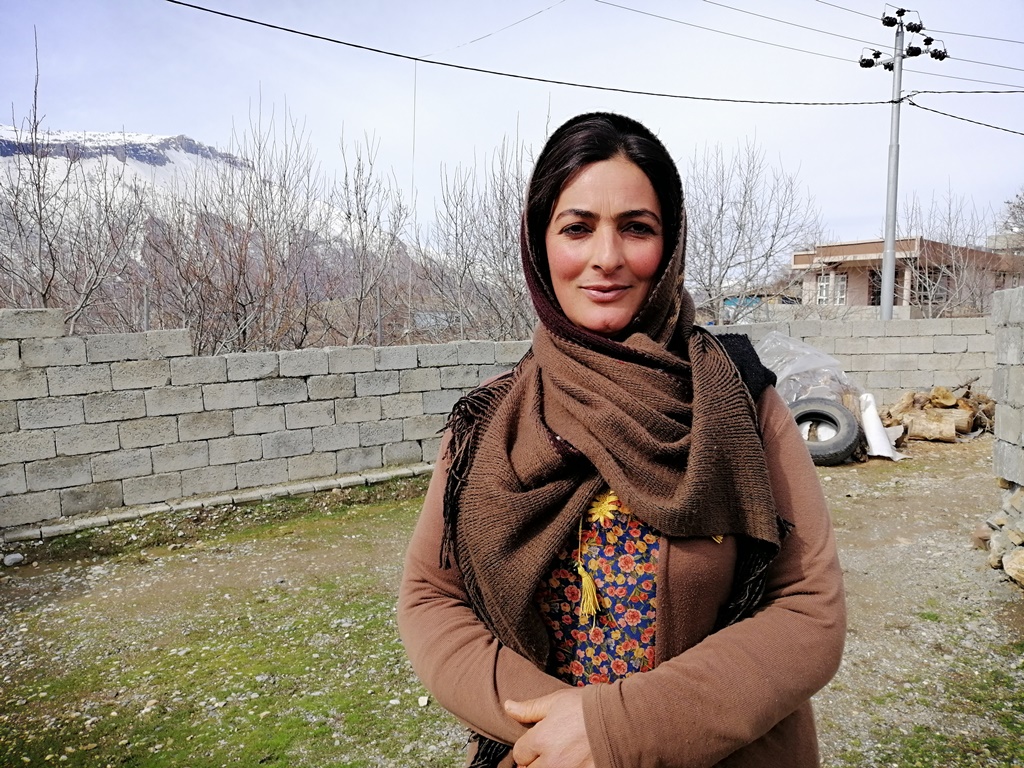 "The people of Binarê Qandil are without guilt, but they are killed and hurt," Hesen continues. "Their vineyards, houses and gardens are bombed and burned. The Turkish state stops at nothing. It creates its own terrorists. I hope that the bombing of Qandil will stop and joy will return to the villages of Binarê Qandil."
RELATED NEWS: