Reports of casualties as ISIS targets civilians near Deir ez-Zor
ISIS gangs have detonated a car bomb among civilians near Deir ez-Zor, resulting in several casualties.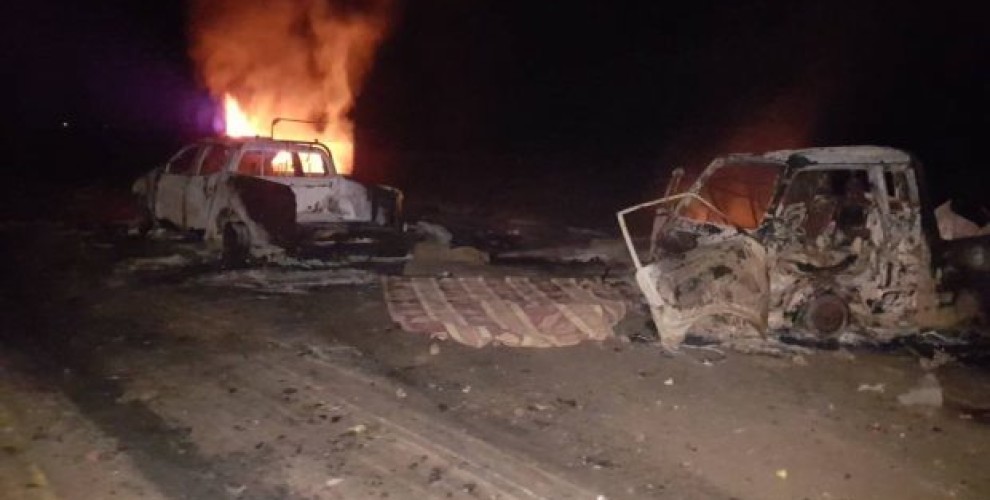 At around 18:30 Thursday evening, ISIS gangs detonated a car bomb on Xurafi road located between Deir ez-Zor and Hesekê.
Reports suggest that the car bomb was detonated among civilians who were heading to safe zones from regime-held areas east of the Euphrates River.
Several civilians were reportedly killed or wounded as result of the explosion, after which SDF fighters and Asayish members rushed to the scene and transferred the wounded locals to hospitals for treatment.