Remains of YJA-STAR guerrilla Kutlak given to her family
The remains of YJA-STAR guerrilla Raife Kutlak were finally handed over to her family. On the contrary, the family of Evin Encü has not received her daughter's remains despite having identified her.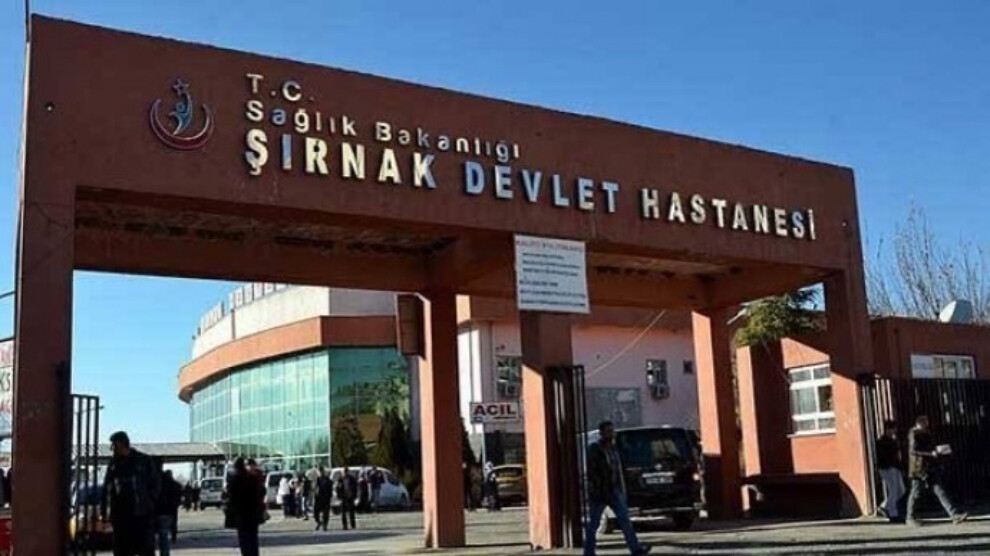 Six YJA Star members lost their lives in clashes with Turkish soldiers on 22 January in the region of Besta, in the province of Şırnak. Their bodies were taken to the Şırnak State Hospital morgue. After being identified by their families on Thursday, the bodies of three YJA-STAR members were given to their families and taken to their hometowns where they were buried.
On Friday, the family of Raife Kutlak came from Van to collect her remains and returned to Van where she was buried.
On the other hand, the family of Evin Encü identified their relative at the hospital morgue, but was not given her remains.