Raqqa operation: 19 ISIS members killed in al-Nahda neighborhood
19 ISIS members have been killed in clashes in al-Nahda neighborhood west of Raqqa where SDF fighters continue their advance.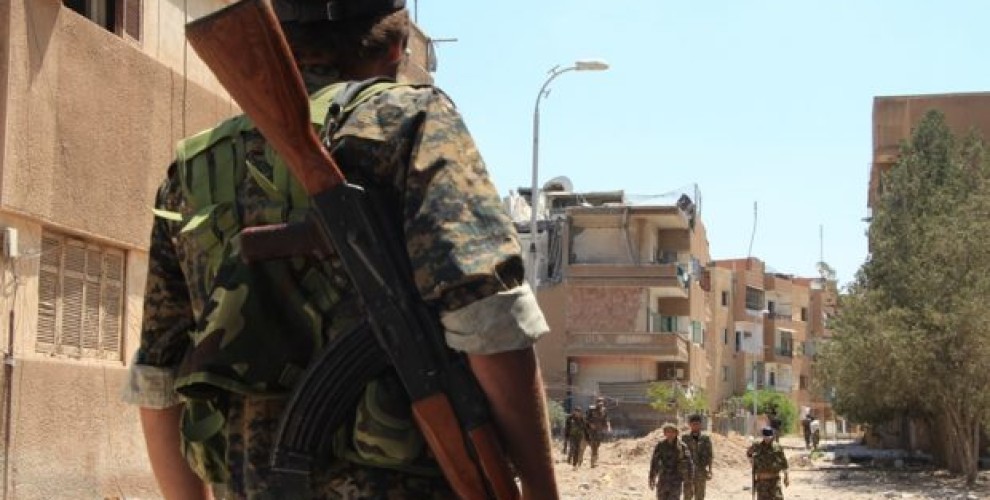 YPG-led Syrian Democratic Forces continue making advances in Raqqa city on the 22nd day of the operation to liberate the city from ISIS.
SDF fighters have advanced into the al-Nahda neighborhood west of Raqqa. 19 ISIS members were killed in fierce clashes here, and bodies of 7 of them in addition to 3 Kalashnikov rifles and vests remained in SDF possession.
Fighting in the neighborhood continues.