Political genocide operations in Istanbul and Urfa
Executives of Democratic Regions' Party (DBP) and Peoples' Democratic Party (HDP) have been detained by the Turkish police amid mass detainments in Istanbul and Urfa.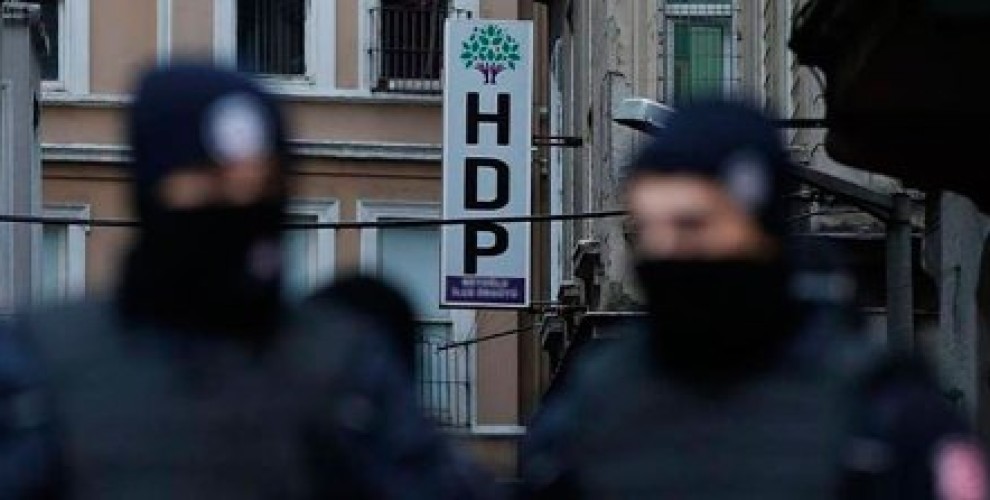 The AKP regime continues to crack down on political representatives of the Kurdish people.
ISTANBUL
Turkish police conducted house raids in many districts of Istanbul such as Bağcılar, Sultangazi and Avcilar, and have taken many people into custody. The detained people include Istanbul HDP provincial co-chair Eşref Yaşar, DBP Party Assembly member Sedat Çaycı, and educators for the shuttered Kurdish Institute of Istanbul, Mevlüt Aykoç, Rıdvan Döner and Güven Pınar.
The detainees were taken to the anti-terror branch of Istanbul Security Directorate on Vatan Street.
URFA
House raids were also conducted in Urfa's Suruç district in which DBP district executive Yakup Ateş and Yusuf Demir were detained and taken to the anti-terror branch of Security Directorate.