Luxembourg Left Party sends solidarity message to HDP
The Left Party (Déi Lénk), one of the opposition parties of Luxembourg, sent a message of solidarity to the Peoples' Democratic Party (HDP), which the AKP-MHP government wants to ban.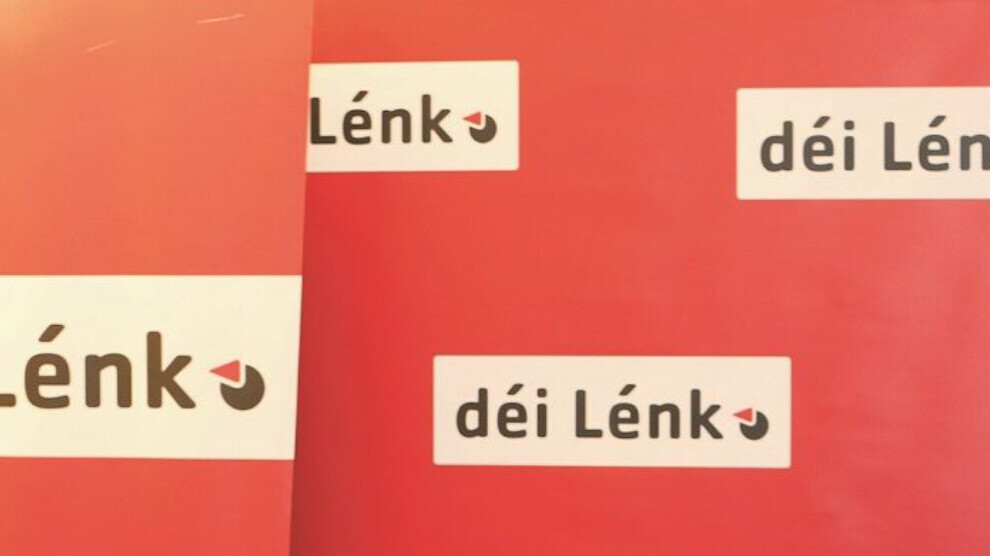 A new solidarity message has been sent to the HDP which is facing a closure case on the order of the AKP-MHP government.
In a written statement, the Left Party, one of the opposition parties in Luxembourg, condemned the closure case against the HDP.
Drawing attention to the increasing pressure against the HDP in recent years, the Left Party pointed to the fact that the HDP is not only a strong voice of the opposition but also of the Kurdish people.
"We condemn the Turkish government's crackdown on dissidents and the Kurds inside and outside the country," the Left Party said.
The Left Party called on the EU to warn the Turkish government by promoting its values ​​and principles and to stop the closure case against the HDP.