Lawyers' application to visit Öcalan rejected
The application filed by the lawyers of Kurdish people's leader Abdullah Öcalan to meet with their client was rejected.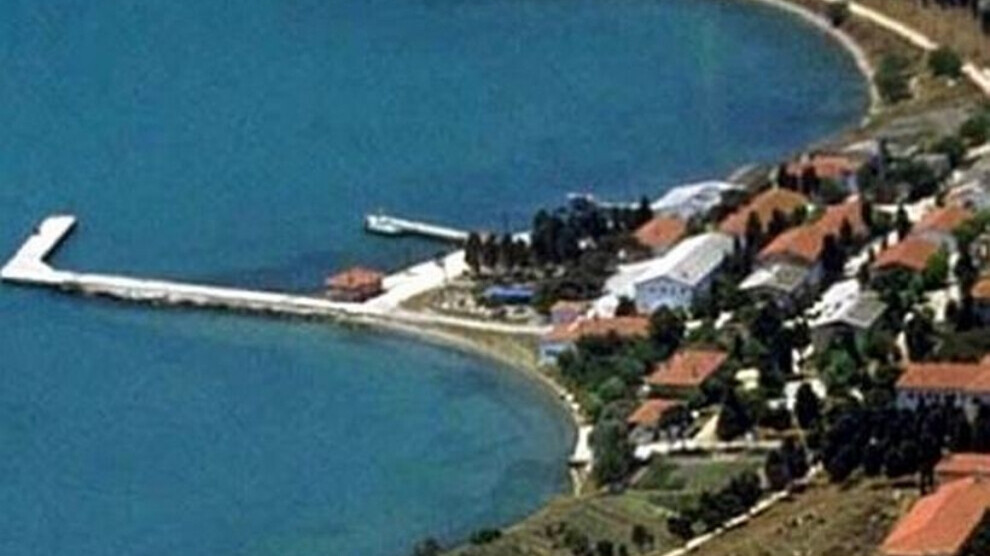 The application filed by Kurdish people's leader Abdullah Öcalan's lawyers Newroz Uysal, Faik Özgür Erol, Cengiz Yürekli and Mazlum Dinç to Bursa Chief Public Prosecutor's Office to meet with their clients has been rejected.
The Office of the Chief Prosecutor rejected the application, citing the decision of the Bursa 2nd Execution Judge dated 23 September to prohibit visits with Öcalan and the other 3 prisoners in Imrali for 6 months.
Bursa 2nd Execution Judge had decided to prohibit lawyer visits with Abdullah Öcalan and 3 other prisoners for 6 months with the pretext of the "Road Map" prepared by Abdullah Öcalan as part of his defense sent to the European Court of Human Rights in 2009.
Öcalan's lawyers Rezan Sarıca and Newroz Uysal met with their client on 2-22 May, 12-18 June and 7 August 2019 after 8 years of denial of access to Imrali.