Konicz: Peace can be achieved through Abdullah Öcalan's freedom
Writer and thinker Tomasz Konicz believes that the solutions to the crisis in Turkey and Kurdistan can be achieved through Kurdish People's Leader Abdullah Öcalan's freedom.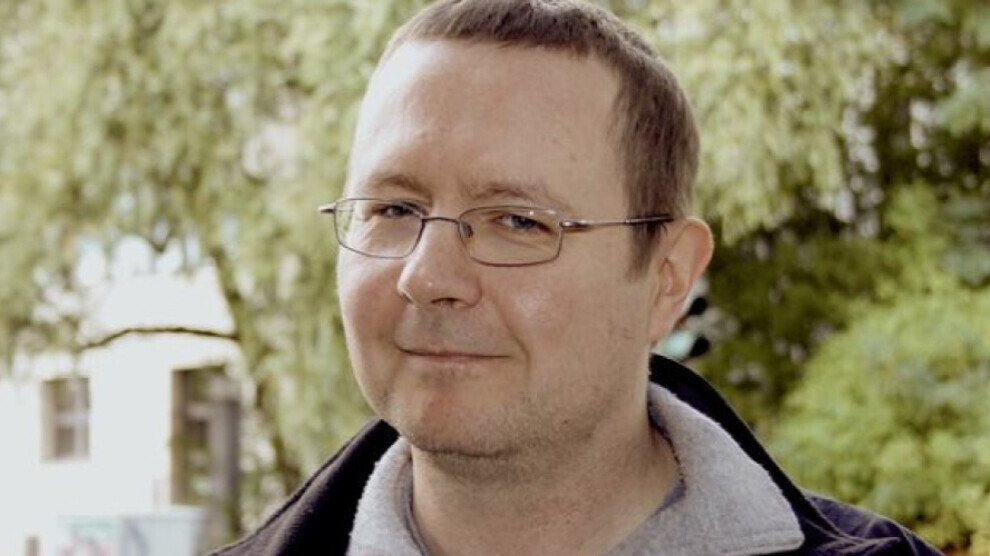 Polish writer and thinker Tomasz Konicz is one of the prominent names of the contemporary German alternative philosophy scene. He is also one of the experts of the world system theory of Immanuel Wallerstein.
Interviewed by ANF, Tomasz Konicz explained why western countries are silent on the aggravated torture and isolation imposed by the Turkish state in Imrali prison and how the freedom of Kurdish leader Abdullah Öcalan could contribute to world peace.
"THEY ARE SILENT BECAUSE OF THE GERMAN CAPITAL"
According to the Polish philosopher, Germany is silent since the Turkish government is an ally of their in the region serving as a "bridge" and because Turkey is a leading country for the German capital to make investment.
Turkey is also a "gate keeper" that prevents a refugee flux to Europe, said Konicz and continued, "The norma of democracy and human rights are disregarded because of these political calculations. The German Federal Government's double-standard approach to human rights is evident in the Kurdish question. Their silence is an expression of the approach to the Kurdish issue."
"THEY CONSIDER ONLY RUSSIA AND CHINA AS HUMAN RIGHTS ABUSERS"
"Berlin talks about human rights issues when dealing with Russia and China. However, when it comes to Abdullah Öcalan, occupation of Syria's northern territory and human rights abuses in Turkey, Germany remains silent," he noted.
Konicz added, "Erdogan's regime does not want Abdullah Öcalan's freedom because this will also lead to the end of Erdogan's rule. Therefore, I consider peace in Kurdistan and the freedom of Abdullah Öcalan as the beginning of a farewell to armed methods."