Israel hits targets around Damascus
According to Sana news agency Israel once again hit targets in Syria on Wednesday night.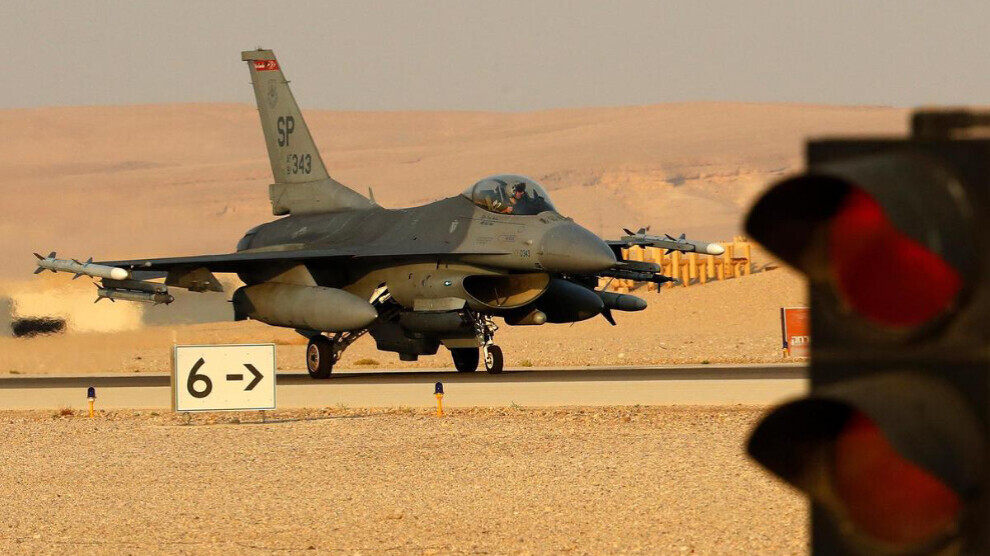 According to Sana news agency quoting a military source, 4 soldiers were injured and material damage occurred in the attack carried out on Wednesday night.
According to the news, Israeli planes came from Lebanon and hit targets around Damascus. Syria's air defense system, however, shot down most of the missiles fired. There was no information about the targets hit.
According to the London-based Syrian Observatory for Human Rights, military targets near Damascus were hit in the attack.
The Observatory had underlined in other statements that an Iranian arsenal had been destroyed.
The Israeli state has been carrying out regular air strikes since the beginning of the Syrian war in 2011. The preferred targets of these attacks are the Iranian forces and Lebanese Hezbollah, Damascus' allies.
Tel-Aviv rarely claim responsibility for the attacks against Syria. The Israeli army said that they hit around 50 targets in Syria last year, but did not give details.