Iraqi PM al-Abadi says no to new elections
A fire broke out at the store hosting ballot papers to be recounted by hand.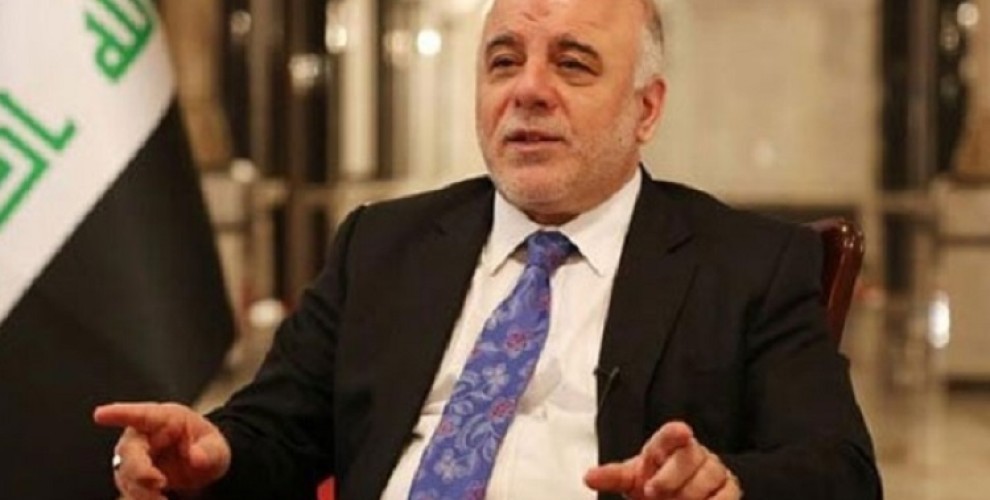 Iraqi Prime Minister, Haider al-Abadi, has entered the debate on the need to run new elections, after the 12 May contest was stained with fraud and irregularities.
Al-Abadi said in a press statement that "there is no need to have new elections".
The PM said that "general elections have been held. There is no going back". He added that it is not up to the government or the parliament to actually invalidate the elections. This, al-Abadi said, should be a decision taken by the judiciary power.
Al-Abadi, who advocates that a new government should be established in Iraq, asked for progress to be made on this issue.
Indeed on Wednesday al-Sadr announced in a press conference he held together with Hadi Al-Amari in Najaf that "the Reform March and the Fetih Alliance formed a true alliance to accelerate the conformation of a national government away from sectarianism". The Fetih Alliance is led by Hadi al Ameri and is known to be close to Iran.
Fire at the store holding ballot papers to be recount
On 12 May Iraq went to the polls and returned Shiite leader Muqtada al-Sadr and its communist party ally as the winning coalition.
Following numerous complaints of fraud, the parliament decided to recount 10 million votes by hand and invalidated elections in some regions.
While the government was preparing for the recount of votes, a fire started at the store where the ballot papers were kept. Authorities said the ballot papers were not affected by the fire.
Iraqi Parliament Speaker Selim al-Jaboiri and Vice President Iyad Allawi called for the elections to be declared invalid after the fire.
Prime Minister Haidar al-Abadi confirmed the fire seems intentional, according to the initial investigation findings.