Iraq captures four ISIS members
Four ISIS members have been captured during the operations carried out by the Iraqi Anti-Terror Forces in Anbar, Kirkuk, Saladin and Baghdad.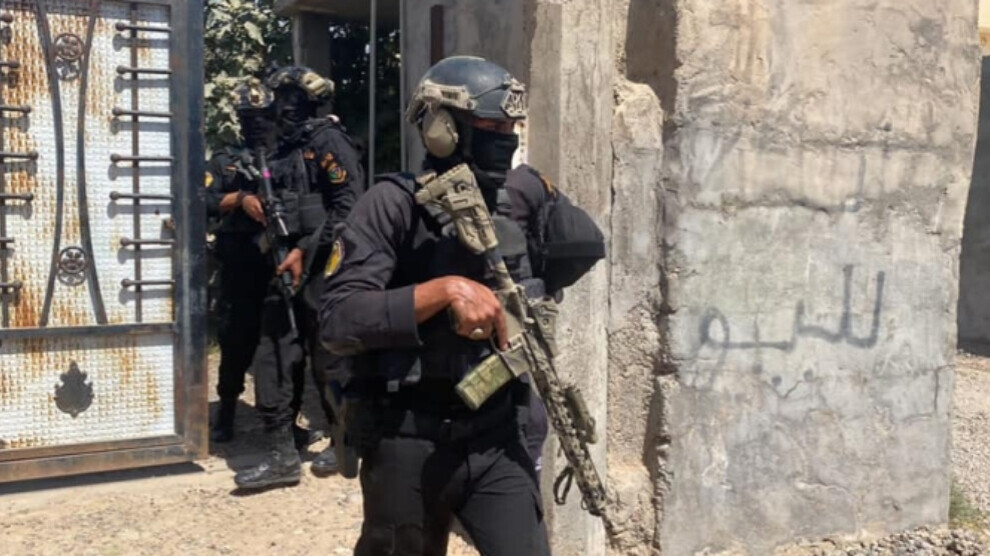 The Iraqi Anti-Terror Organization announced that its forces had carried out operations against the ISIS group in Anbar, Kirkuk and Saladin.
According to a statement published on the organization's website, the campaign was carried out in cooperation with the Sulaymaniyah security forces.
Four members of ISIS, one of whom is a senior member, are reported to have been captured during the operations.
The statement emphasized that all Iraqi security agencies are working to protect citizens and to remove the ISIS group from Iraqi lands.