Iraq: Another attack kills 7 in Diyala
After the deadly ISIS attack in Diyala last night, unidentified persons attacked a village and killed 7 people.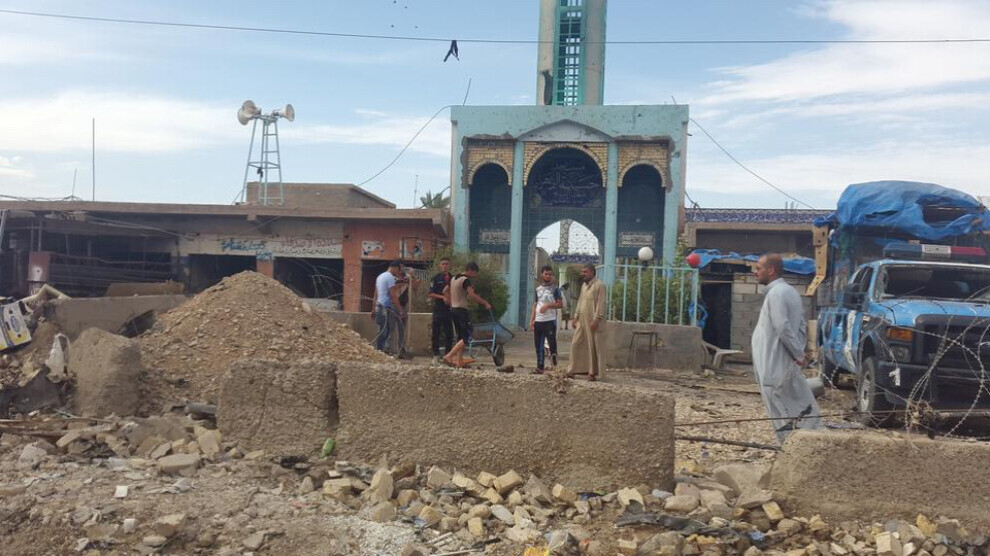 ISIS mercenaries carried out an attack in the village of al-Rashad in Al-Mikdadiye district, Diyala on October 26 night, killing 12 people and injuring 15 others.
Another attack by yet unidentified persons targeted a nearby village of Nahir al-Imam and left 7 people dead on Wednesday.
According to El-Sûmeriya News, some houses in the village were burned after the attack.
46