HDP stands by students and staff at Boğaziçi University
HDP expressed solidarity with the students and university staff protesting the appointment by presidential decree of the new rector of Boğaziçi University.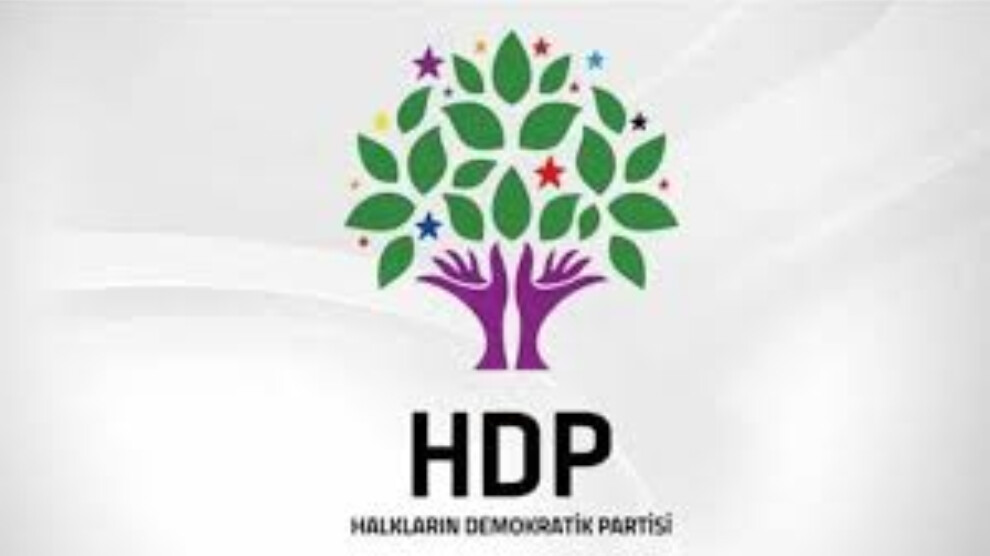 HDP Education Policies, Sports, Culture and Arts Commission co-spokesperson Ender Öndeş said in a written statement about the new rector appointed by presidential decree: "We stand by students and academics who resist against the trustee. Today in Turkey the university is under heavy attack. The single-man mentality, which is in power today, has set itself the goal of rebuilding universities as something subordinated to it."
Öndeş continued: "An attempt was made to suppress the student reactions at Boğaziçi University using police violence. Despite the epidemic on 4 January, students gathered at the university to protest the appointment of the trustee rector, and the police attacked the students, and detained scores of them.
Again, on the morning of 5 January, several houses in 13 boroughs of Istanbul were raided and 28 students were detained. Faculty members gathered in front of the Rector building while the handover process was being carried out, turned their backs to the building and protested the situation, demanding the immediate release of the students.
We stand by Boğaziçi students, faculty members and all university staff protesting this appointment that clearly violates the idea and values ​​of the university. As the Peoples' Democratic Party, we support this struggle and demand the immediate release of the detained students."