HDP former co-chair Kemalbay detained in Ankara
HDP former co-chair Serpil Kemalbay has been taken into custody in Ankara.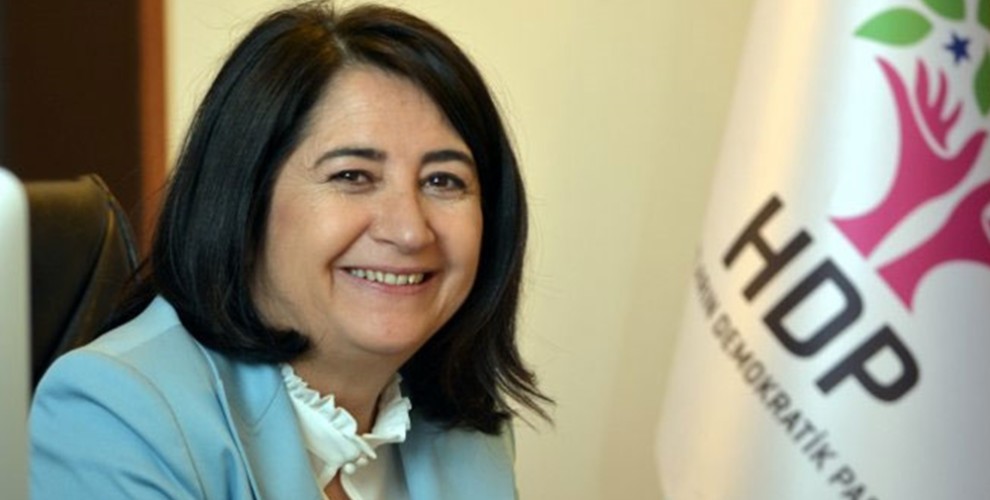 Serpil Kemalbay who has handed over her post as co-chair of the Peoples' Democratic Party (HDP) and was elected as a member of the Party Assembly at the party congress on February 10, has been taken into custody in Ankara.
Kemalbay who was facing an arrest warrant had her house in Istanbul's Esenyurt district raided by the police earlier today.
Kemalbay went to Ankara Courthouse for testimony and she was detained by the anti-terror police in front of the court building. She was taken to the anti-terror branch of police directorate.
Before the 3rd Ordinary Congress of the HDP, 7 people including Peoples' Democratic Congress (HDK) was detained and an arrest warrant was issued for 17 people including Kemalbay.
It grabs attention that Kemalbay was detained after Turkish President Recep Tayyip Erdoğan pointed her as a target during Tuesday's group meeting of the AKP. Erdogan accused Kemalbay and some other members of the HDP and CHP (Republican People's Party) of being fond of terror.