HBDH targets natural gas pipeline near Mardin
The Kurdistan Committee of the leftist guerrilla alliance HBDH hit a central distribution frame of the natural gas pipeline network between Amed and Mardin.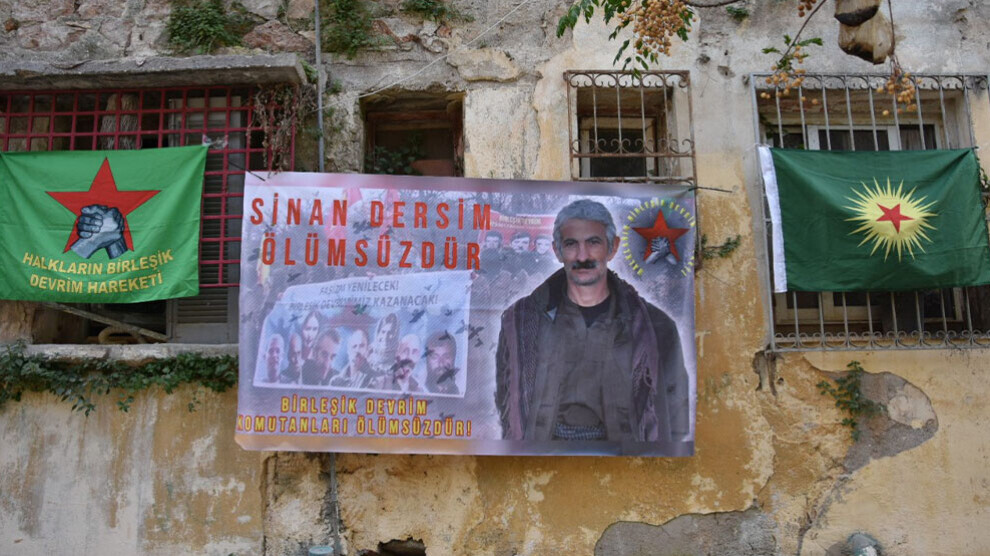 The Kurdistan Committee of the Peoples' United Revolutionary Movement (HBDH) struck a central gas distribution frame on the highway between Amed (Diyarbakır) and Mardin in northern Kurdistan. The action yesterday (Sunday) on the occasion of the "Revolutionary Revenge Offensive for Şehîd Sinan Dersim" caused extensive property damage, a statement released on Monday said. Leaked video footage shows flames reaching far into the sky.
Regarding the sabotage action, the HBDH Kurdistan Committee said, "The fascist Turkish state lulls itself into a false sense of victory, believing that the war is now taking place beyond its borders. We as HBDH militia will strike everywhere. We will take revenge for all exploited workers, for all murdered comrades, for the destroyed nature and our poisoned youth. We will strike and destroy fascism."
The Kurdistan Committee of the HDBH condemned the "plundering of Kurdistan's natural resources by the Turkish colonial regime" and vowed to carry out further actions. HBDH Kurdistan dedicated the action against the pipeline to the six guerrilla fighters who died a few weeks ago in Mardin, as well as to Sinan Dersim (Dalokay Şanlı). The revolutionary, who is from Dersim, was martyred in a Turkish air strike in Kurdistan on October 27, 2020. Before that, he was in Europe for many years and worked for the expansion of Kurdish institutions and an organized network within Kurdish society in the diaspora. Sinan Dersim was a member of the People's Defense Forces (HPG) Command Council and the HBDH Executive Council.