Guerrillas hit Turkish soldiers in Çukurca
HPG reported continued aerial attacks by the Turkish army in South Kurdistan.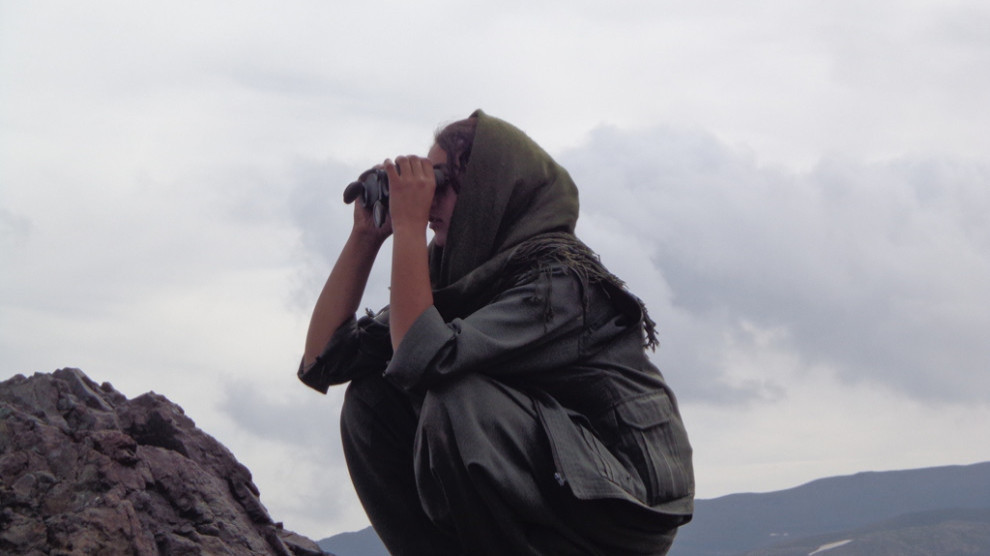 The Press Office of People's Defense Forces (HPG) released a statement providing information on the actions of guerrillas and attacks of the Turkish army in Kurdistan territory.
According to the statement, guerrillas hit the Turkish military units stationed on Hill Stuna in Çukurca (Çele) district of Hakkari at 10:30 on December 6. While the emplacements and shelters of the Turkish forces were struck effectively, the number of soldiers killed or wounded here couldn't be clarified.
On the other hand, HPG reported continued air strikes by the Turkish army against the Medya Defense Zones in southern Kurdistan, northern Iraq. Accordingly, Turkish aerial bombardments targeted the following locations;
- Surroundings of the Minine village in Heftanin region on December 7,
- Hill Martyr Şahin in Sap region at 10:30 on December 9,
- Hill Amadiya in the countryside of Duhok at 09:30 on December 10.
HPG added that the bombardments did not result in any casualties in their ranks.