Fires in Cudi Mountain spreading
Turkish bombing continue to provoke fires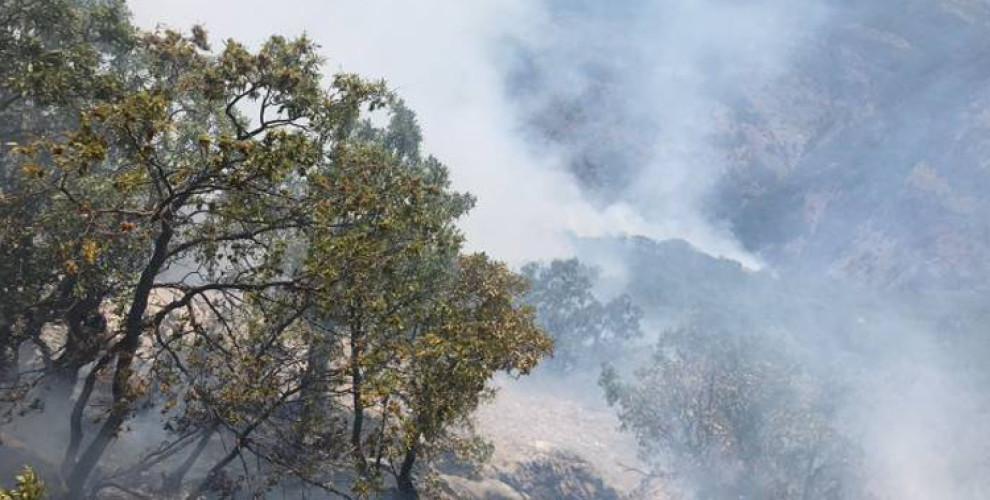 Fires started by the Turkish army in the areas of Giri Bêrmigê and Şilêrût in the region of Cudi Mountain in Sirnak, continue to expand.
Turkish armed forces are bombarding the Mount Cudi and the fire is spreading.
Authorities are not intervening to extinguish the and people are prevented to try and extinguish the fire by themselves with their own means.