Erdoğan's thugs attack Die Linke MP
Die Linke State MP Hakan Taş was attacked by a fascist in Berlin. The attacker yelled "traitor" in Turkish at MP Taş, who is known for his criticisms of the Erdoğan regime.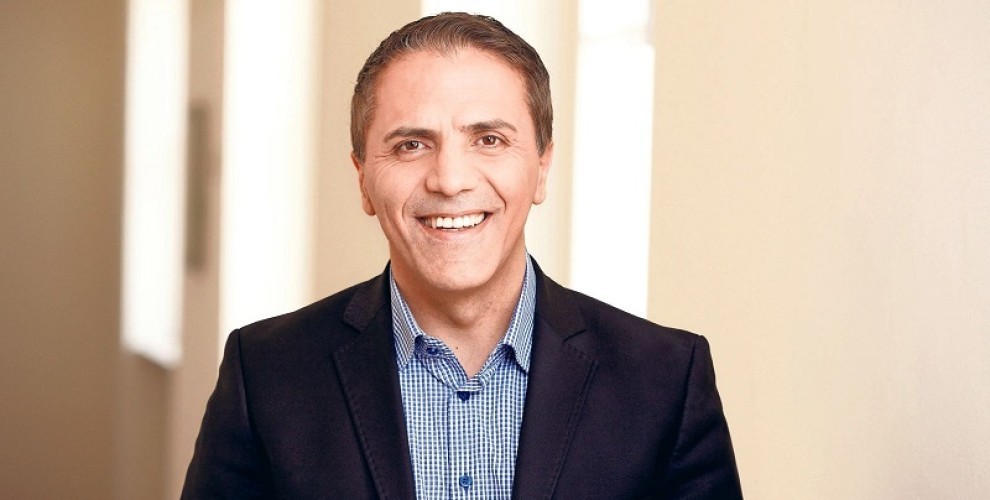 Die Linke Berlin State Parliament MP Hakan Taş was reportedly attacked the other day. Taş was walking in the Kreuzberg district when a man yelled "traitor" at him in Turkish and has been injured on his head.
Taş said the man who attacked him flung a fist and then ran away. Taş also pressed charges after the attack. The German police has launched an investigation and Taş posted a statement on his social media account and said, "I won't take any steps back from my political efforts and my identity due to attacks like this."
Taş is openly LGBT and is known in the German press for his criticisms against Turkish President Recep Tayyip Erdoğan, and has stressed that he isn't afraid of such attacks. Taş also announced that despite the attack, he will be travelling to Turkey to follow the hearing of the case against HDP Co-chairs Figen Yüksekdağ and Selahattin Demirtaş.
POLICE HADN'T BEEN PROTECTING TAŞ SINCE 2016
Taş has been a member of the Berlin State Parliament since 2011, and has received death threats from Turkish fascists and radical Islamists many times, and a total of 3 times in 2017. Taş has said several times that "the threats won't deter [him] from [his] identity and struggle."
German police had provided a close bodyguard for Taş for 3 years but hasn't done so since 2016. The reason the police gave for rescinding Taş's bodyguard was that there is no immediate threat to Taş's life. Berlin police has been criticized after the attack, but remained silent.
Especially after the Armenian Genocide recognition act passed the Federal German Parliament in June 2016, Turkish-German MPs were targeted specifically by Turkish President Recep Tayyip Erdoğan. Erdoğan made racist comments like, "We must measure Özdemir's Turkishness with a blood test," about Greens Leader Cem Özdemir who had been one of the proponents of the act.
As the German state continues to look the other way for gangs who are loyal to the Erdoğan regime, a Turkish gang organized in southern Germany had been exposed by the ANF recently.