Dersim is burning
The forest surrounding the city has ben set on fire by the Turkish army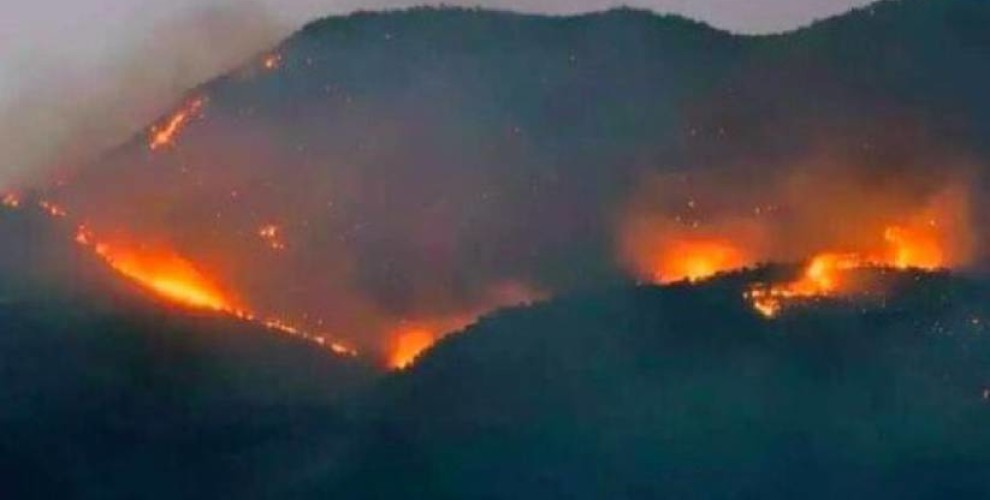 The forest fires started by the Turkish army after its military operation in Dersim, in the areas of Bozan Plateau, Zoğar, Dereköy, Kozulca, Koçkozulca, Zengi, Değirmendere, Dündül, Geyiksuyu and Aliboğazı regions between Ovacık, Çemişgezek and Hozat districts have already spread over thousands of hectares.
In a written statement, the Munzur Conservation Association (DEDEF), which has not been allowed to intervene to try and extinguish the fire, has issued a call to the public opinion. 
"Dersim is surrounded by four mountains, and the four mountains are on fire".
Munzur Conservation Association urged to intervene as the fire is spreading rapidly. "They are destroying our living spaces together with the living and non-living beings in it". 
The Association has called for a protest action on Wednesday, at 7.30pm in front of Galatasaray High School in Beyoglu, in Istanbul, to raise awareness.