Covid-19: 23 more dead, 1,815 more cases detected in Turkey
Death toll rose to 131 and the total cases to 9,217.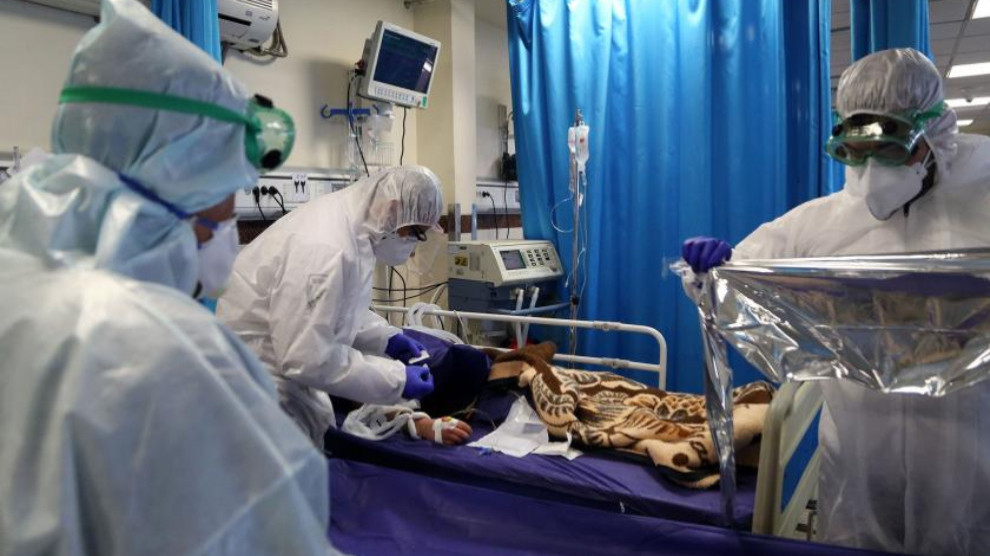 Turkish Minister of Health Fahrettin Koca announced that 23 more people have died of Coornavirus in the past 24 hours.
According to the figures the minister announced on Twitter, 1,815 more cases have been confirmed in one day.
The total number of cases has thus risen to 9,217 and the death toll to 131.
The first coronavirus case in Turkey was announced on March 10 and the figures have almost doubled on daily basis since.
According to the latest figures, 65,446 people have been tested in Turkey so far and 9,217 of these have been confirmed infected. 568 of these are in intensive care and 394 are intubated. 105 of those infected have recovered.