Ceasefire between Peshmerga and Iraqi forces
Ceasefire has been announced between the Iraqi army and Peshmerga forces as sporadic clashes and operations continue in Southern Kurdistan territory.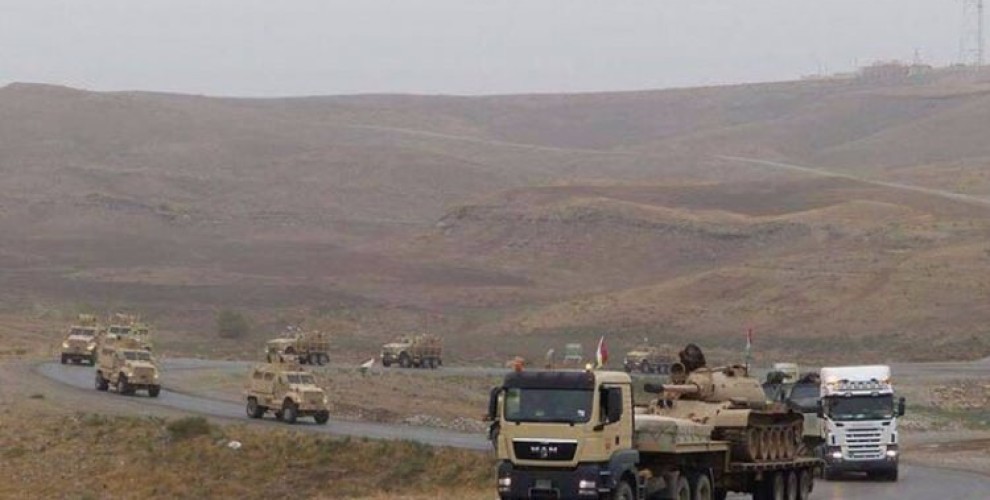 Amid ongoing clashes that erupted after the Iraqi army and affiliated Hashd al-Shaabi (Popular Mobilization Units, PMU) had launched operations in Southern Kurdistan on October 16, a ceasefire was reportedly reached between the two sides last night.
Spokesman for the U.S.-led coalition against ISIS, Colonel Ryan Dillon confirmed that Iraqi and Peshmerga forces are in talks in the wake of continued fighting since October 16.
Dillon said International Coalition for Operation Inherent Resolve is encouraging dialogue without further conflict.
The conditions of the ceasefire are not known yet.