Cancer patient in custody hospitalized
Faik Dursun, a 65-year-old cancer patient, who was detained along with 22 politicians during a political genocide operation in Şırnak and its districts, was hospitalized after he fell ill with suspicion of coronavirus.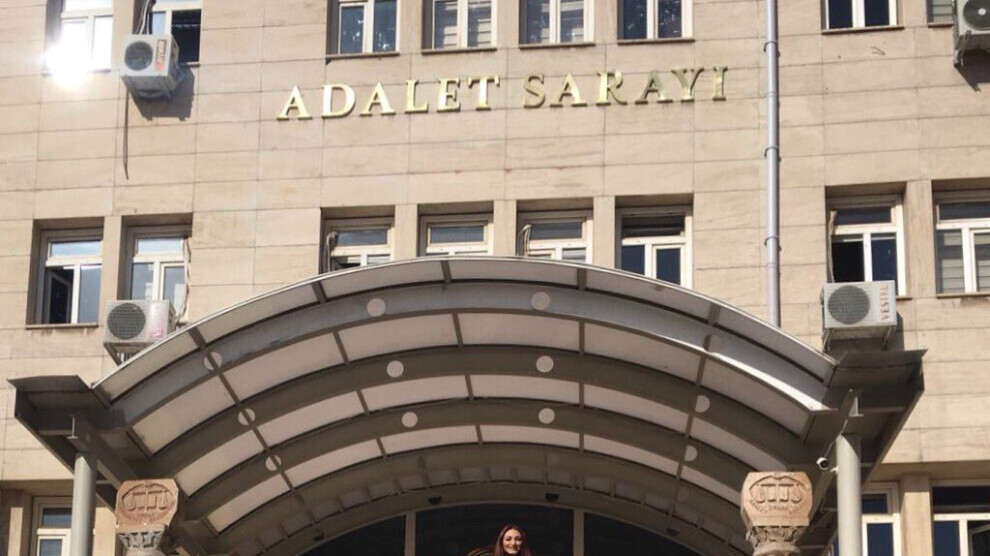 A total of 23 people, including Cizre Municipality co-mayor Berivan Kutlu, who was replaced by government-appointed trustee, were detained during the political genocide operation carried out in Şırnak city center and its districts yesterday. Meryem Aşkara, whose wrists were injured as a result of the police assault during the raid and had difficulty in breathing and walking, and Sozan Acar were released after the statement procedures at the police station.
FAIK DURSUN TAKEN TO THE HOSPITAL
Among those detained is Faik Dursun, 65, the former mayor of the Peace and Democracy Party (BDP) Beytüşşebap Municipality. It is reported that Dursun, a cancer patient, was taken to the Cizre State Hospital with suspicion of coronavirus (Covid-19) since he got sick and coughed excessively during his detention. Dursun's test was carried out and he is waiting for the test result.
Politicians currently in custody are:
Former Cizre Municipality Co-mayor Berivan Kutlu, Şırnak provincial administrator Sekvan Kılınç, HDP İdil District Co-chair Nafiye Geçgel, Silopi HDP District Co-chair Kadir Kunur, dismissed Provincial General Assembly members Elfesya Nas and Asuman Külter, HDP Şenoba former administrator Cemil Gün, Şırnak Democratic Regions Party (DBP) former provincial co-chair Yakup Barkın, İdil DTK Delegate Ekrem Şavlı, Silopi DTK Delegate Aydın Deniz, Şırnak HDP Provincial administrator Dursun Çakır, Silopi DTK Delegate Aycan Azma, Şırnak DTK Delegate Rıdvan Uysal, Peace and Democracy Party (BDP) Beytüşşebab former Mayor of Şırnak DBP Ayşe Altay, Balveren Town DBP former President Leyla Erdem, Cizre DTK delegate Ali Güven, Silopi DTK former delegate Abdullah Acar, Silopi Peace Mother Şemse Kara, Silopi DTK former delegate Yunuz Özen, Silopi Provincial General Council member Yakup Tanis, Güçlükonak DTK former delegate Nevzat Kaygusuz, Silopi DTK former delegate Fikret Cin.
While the detention period is extended by 4 days, a confidentiality order is has been issued for the file. Meanwhile, it is reported that the statements of the politicians in custody will be taken today.