Baluken's first message after 16 year prison sentence
HDP Amed MP Idris Baluken who is currently held hostage in the Sincan Type F Prison sent a message through his lawyers.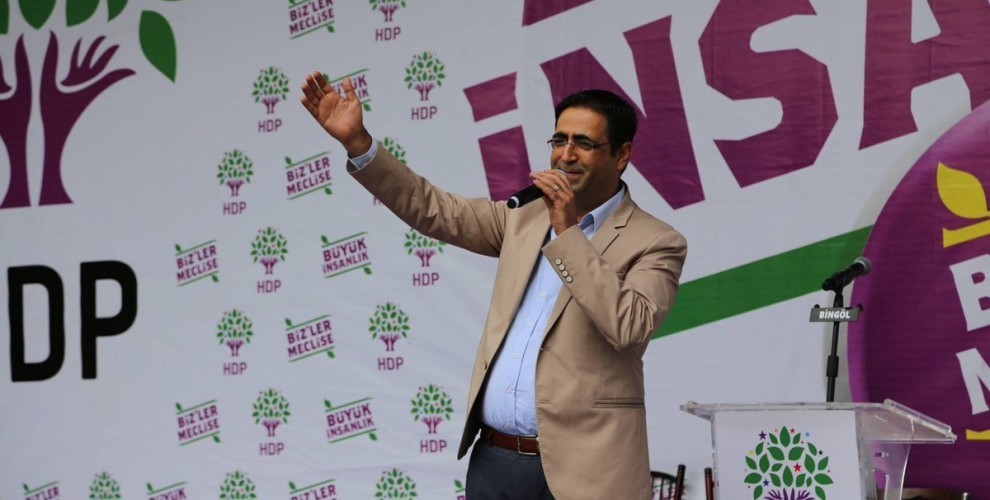 Baluken's message is as follows:
"Esteemed friends and the public of the country,
All the country and the international public know that the trial processes targeting our democratic political activity are not legal, but political. The political verdict issued to me on January 4, 2018 shows that the political genocide operations continue, in being a verdict that disregards law and makes no attempt in being just.
This verdict aims to smother our struggle for democracy, peace and freedom. All our people should know that, whatever the price may be, we will continue to be loyal to the values of our struggle for freedom and democracy to the end.
In this sense, the resolute will we have will manage to void this political genocide process as a whole.
With my faith that our struggle for democracy, peace and freedom will prevail, I salute all our friends and the peoples of Turkey."