Afrin Liberation Forces hit invaders in Mare
Operations of Afrin Liberation Forces against the occupation forces continue.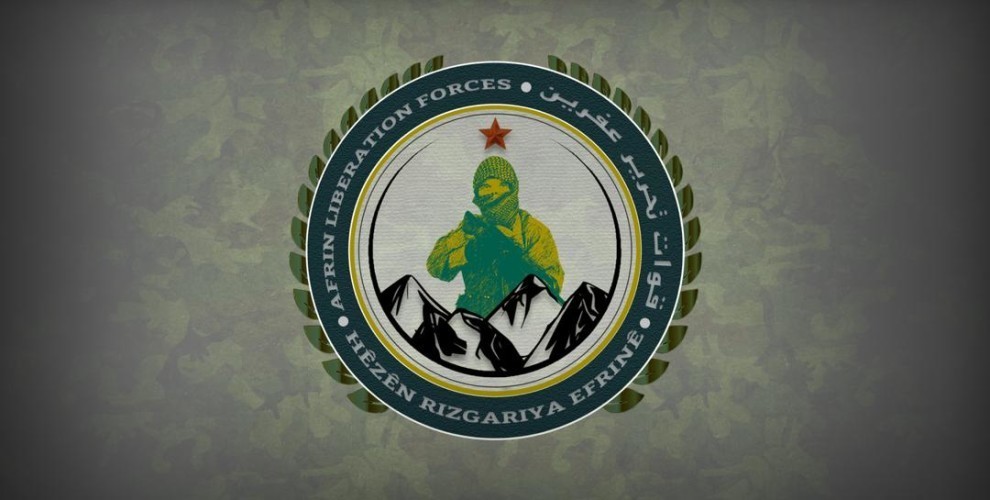 Afrin Liberation Forces released a statement announcing continued operations against the Turkish invasion army and allied mercenaries in and around Afrin.
According to the statement, fighters of Afrin Liberation Forces on January 20 targeted a heavy construction equipment the invaders had used for digging tunnels and trenches around the Mare town located north of Aleppo.
While the construction equipment targeted in the action was destroyed, the Turkish-backed jihadists suffered casualties and injuries but the exact numbers couldn't be clarified.