83% of Germans don't want weapons given to Turkey
According to a recent poll in Germany, 83% of participants don't want any weapons to be given to Turkey at all. 80% of Germans think, "War zones shouldn't be supplied with weapons".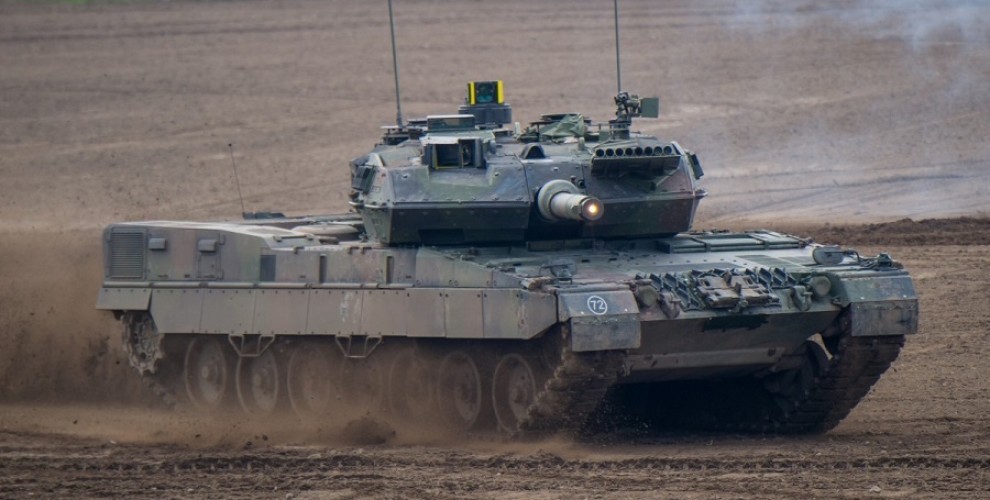 Public research institute YouGov published the results of the online poll they ran about Germany's controversial weapons exports. Most poll participants agree with unions, opposition parties and peace movements: "Weapons should not be sold to conflict, war and instability zones."
80% of the participants object to weapons sales to conflict zones. 64% of Germans say, "Germany should not aid any other country's armament." One of the issues the German public objects to most is the weapons sales to the Turkish state, as the poll shows once again.
"FEDERAL GOVERNMENT SHOULD TAKE THE RESULTS SERIOUSLY"
83% of Germans want no weapons or military equipment to be sold to Turkey, despite the country's NATO membership. 2026 people participated in the poll ran between May 16 to 18. Max Weber from the Germany Peace Alliance (Bündnis Frieden) spoke about the results of the poll and demanded that the Merkel-led federal government take the public's sensibility towards arms trading seriously.
Writer Markus Bickel said, "The numbers on weapons trading express the reality well." Despite the Turkish state's attacks and invasion against Afrin, Germany continues its weapons friendship with Ankara, and continues to sell weapons to countries that participate in the civil war in Yemen.
In the last 3 years, over 1 billion Euros worth of weapons have been sold to Saudi Arabia who wages a war against the Iran-backed Shia Houthis who want to take control of Yemen with a 9 Arab country alliance since 2015.
After harsh criticism by the opposition in Germany, sales to Saudi Arabia were reduced by half last year, to about 254 million Euros. But another country in the Yemeni war, the United Arab Emirates, had increased its weapons purchases by a quarter, to 213 million Euros.
German pro-peace and anti-armament groups have been holding civil disobedience protests in front of German weapons giants Rheinmetal and Heckler&Koch's factories due to the Leopold tanks being used in the invasion in Afrin. The demonstrations against weapons companies will continue this weekend.