10 detained in political genocide operation in Ankara
The Turkish regime's political genocide operations continue unabated.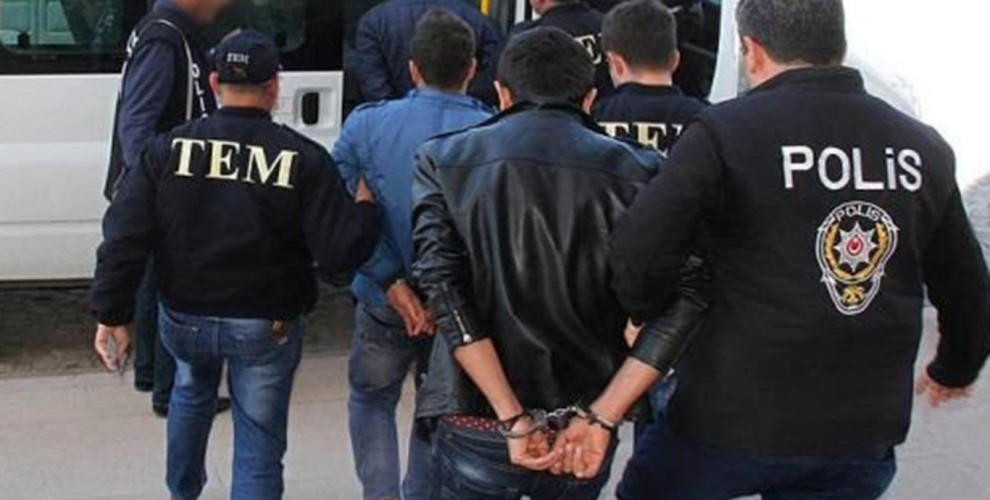 Police forces carried out house raids in Turkish capital Ankara Friday morning and detained 10 people including administrators and members of the Peoples' Democratic Party (HDP). The detainees have been taken to the anti-terror department of Ankara Security Directorate.
In the meantime, police forces are reportedly carrying out a search in the houses of 5 people who include lawyers.