YRK: We are ready to defend Rojava
Solidarity with the people of northern Syria resisting Turkish occupation continues to grow.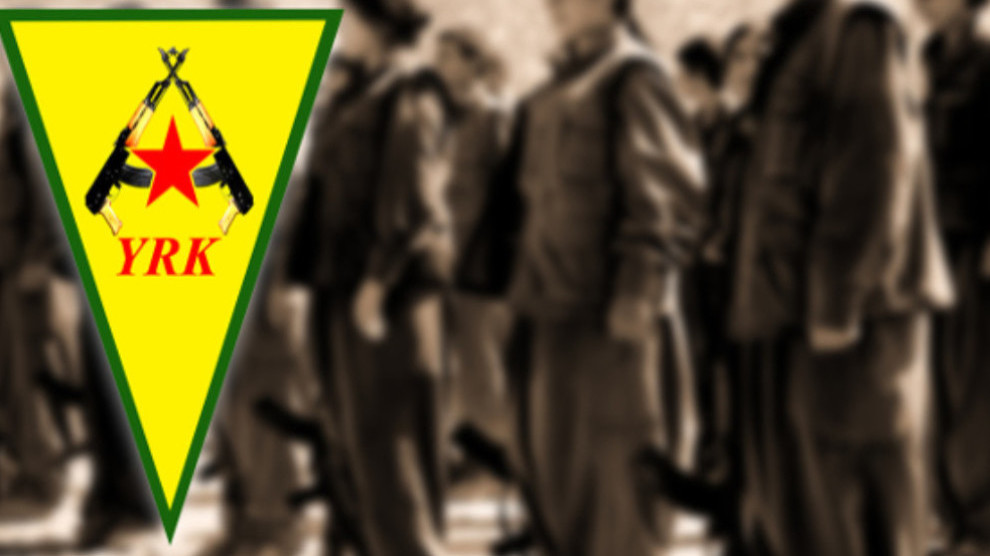 Eastern Kurdistan Defense Units (YRK) Command released a statement on Turkish military offensive against northern Syria to invade the region.
YRK pointed out that the Turkish incursion was a continuation of the October 9 international conspiracy against Kurdish People's Leader Abdullah Öcalan.
Remarking that the fascist Turkish state and allied ISIS mercenaries wanted to destroy the free Kurd and anything pertaining to Kurdishness, YRK said they were ready to defend Rojava (Western) Kurdistan.
"The honorable resistance of the Rojava and North-East Syrian peoples is for the protection of entire Kurdistan and the Middle East. This war is aimed at all the Kurds, their friends and defenders of freedom," said the YRK.
Eastern Kurdistan Defense Units called upon all the youth in the Middle East and anyone willing to take up arms to join the ranks of Syrian Democratic Forces (SDF), People's Defense Units (YPG) and Women's Defense Units (YPJ).