Young man killed by Turkish army bombing in Amediyê
A young man was killed in an airstrike on Kani Mazi in Çemankê (Amediyê), South Kurdistan.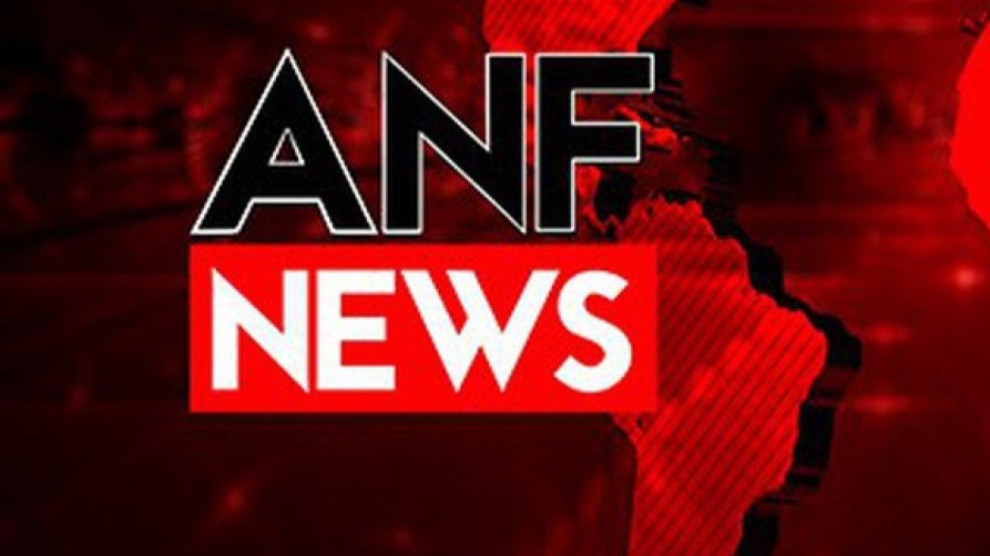 Warplanes belonging to the occupying Turkish army bombed Kani Mazi in Çêmankê, province of Amediyê today at around 5 pm.
A 20-year-old teenager was seriously injured in the bombing and died in hospital despite doctors tried everything to save his life.
It was learned that the young man, whose name could not be confirmed, was sitting in front of his shop when he was hit.