Yazidis in migrant camp forced to vote for the KDP candidate
According to reports, KDP forces the Yazidi immigrants living in Bacid Kedala Camp to vote for the KDP candidate in this weekend's elections.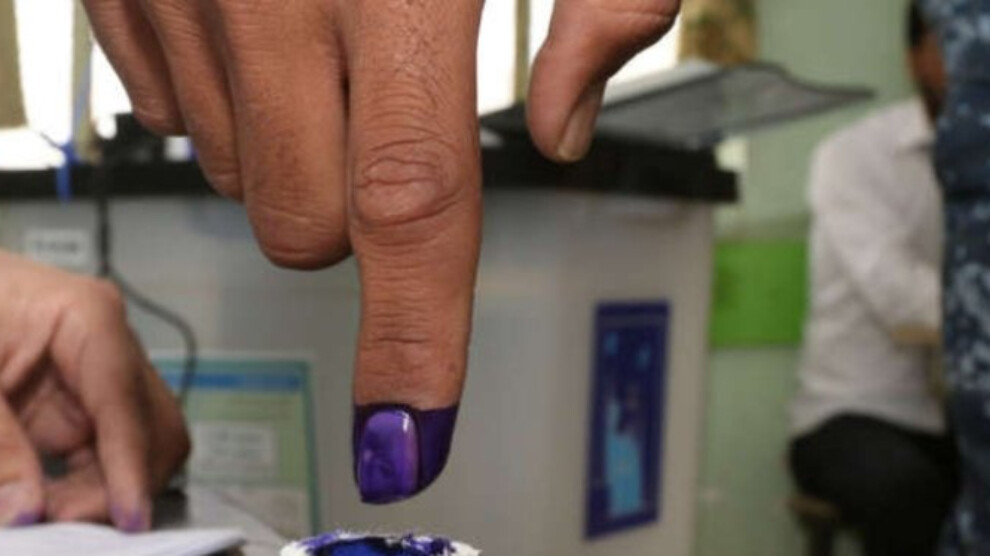 The voting process for "special voters" began this morning, ahead of the elections scheduled for October 10 in Iraq and South Kurdistan. Military and security forces, the disabled, healthcare staff and immigrants are all eligible for special voting.
Yazidis in camps in Sulaymaniyah and Duhok also went to the polls and cast their votes beginning in the early morning hours. It was claimed that in the camps in the KDP-held region, security forces put pressure on Yazidi immigrants to vote for the KDP candidates.
According to Rojnews, Asayish (public order) forces in Zakho district have forced the Yazidi immigrants in the Bacid Kedala Camp to vote for the KDP. It was stated that some law enforcement officers wore formal attire while others wore civilian attire and put pressure on immigrants. "Are you literate or not?" was the question. According to reports, security forces distributed KDP cards to immigrants who told they were illiterate and asked them to vote for KDP candidates.
On the other hand, it was stated that security forces took the cards of certain immigrants, accompanied them into the voting place, and voted with them.