Winter landscape in Çarçella
In the north Kurdistan mountain region of Çarçella one feels like on the roof of the world.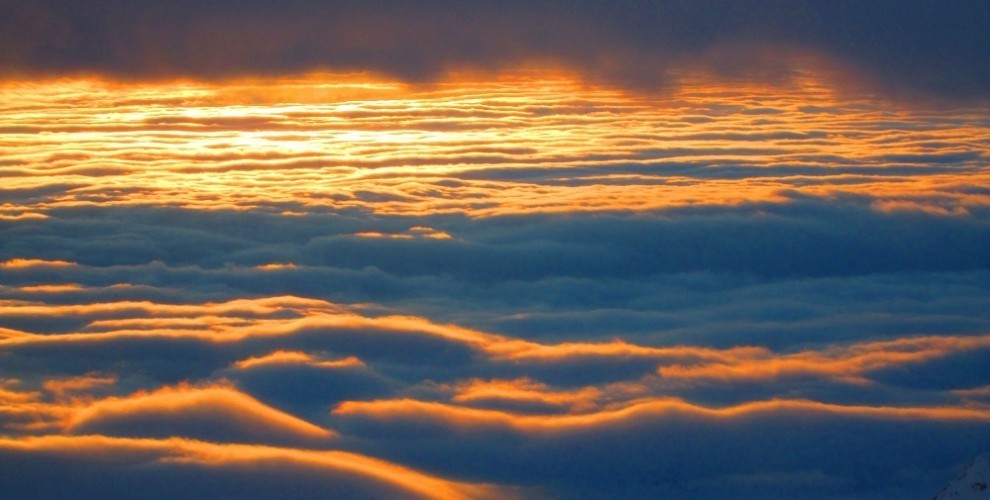 The guerrillas in the mountains of Kurdistan manage to adapt to all geographical conditions and turn the disadvantages of the landscape into an advantage. This becomes especially clear in winter. Wintertime is used by the guerrillas to prepare for spring.
Çarçella is a mountainous landscape in Northern Kurdistan. It is located in Gever (Yüksekova), in the tri-border region between Turkey, Iran and Iraq. The height and splendor of this mountain enchants man. In winter you get the feeling of looking down from the roof of the world. Experienced mountaineers do not dare to go to the peaks of Çarçella in winter either. For the guerrillas it is everyday life.
When it snows a lot, guerrillas keep watching over each other to maintain the air supply in the winter camp. Guerrilla Ruken shovels kilos of snow away from the entrance to the tunnel. The snow from the deep swell created during this process is melted and serves to supply the water.