Village in South Kurdistan under Turkish attack since early morning
The invading Turkish state continues its intensified genocidal attacks on southern Kurdistan (northern Iraq) that deliberately target civilian settlements.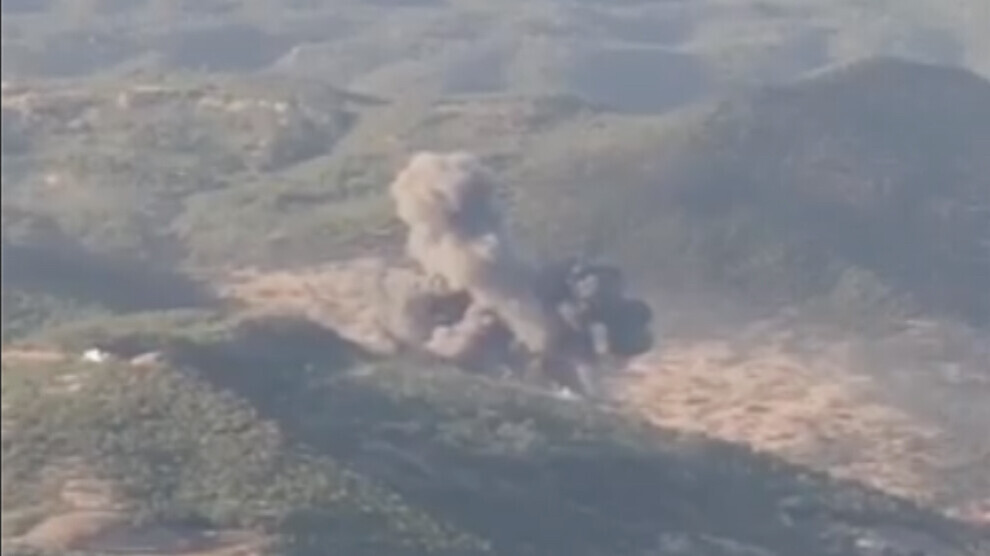 The Turkish Air Force has been bombing the Mijê village in Amadiya in the countryside of Duhok province since early this morning.
Turkish fighter jets are continuing to drop bombs in the village and its surroundings in the afternoon.
The airstrikes began at 05:30 local time. The village and its surroundings were bombed at least 11 times until 15:00. Smoke is rising in the area as can be seen in images released by ANF.