ISIS attacks peshmerga positions in Tuz Khurmatu
ISIS gangs attacked the peshmerga positions in Tuz Khurmatu last night.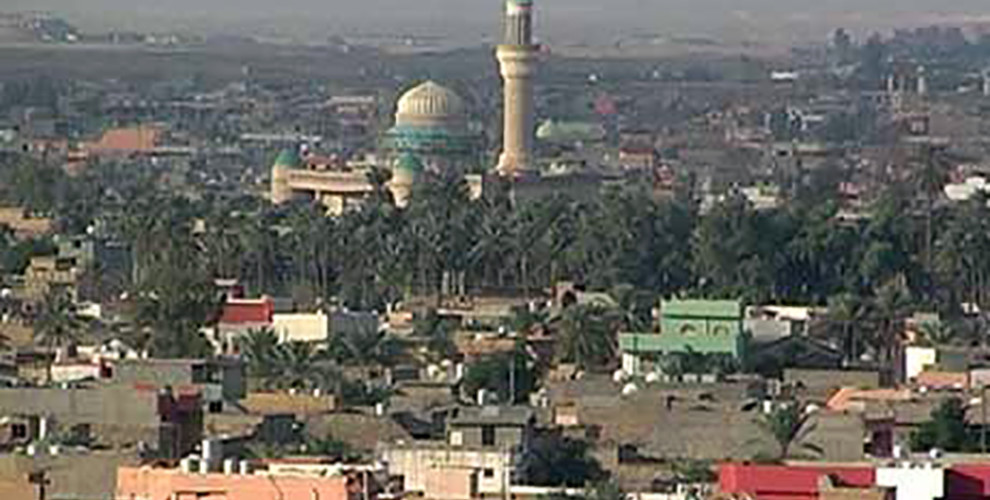 ISIS gangs launched an attack on the positions of peshmerga forces in Zerge village in Tuz Khurmatu town at around 03:00 last night. The attack reportedly left two peshmerga fighters dead and 15 others wounded.
A bomb-laden vehicle of the gangs was destroyed before it reached the target and clashes continued into the early morning hours. It couldn't be clarified how many gang members were killed during the confrontation.
The town of Tuz Khurmatu in Kirkuk province was previosly disannexed from Kirkuk and attached to Tikrit. The town houses positions of peshmerga and Hashd al-Shaabi forces.