Two kolbars killed in Eastern Kurdistan
Two people were killed in attacks by Iranian security forces on load carriers in the Kurdish border area in Serdeşt and Hewraman.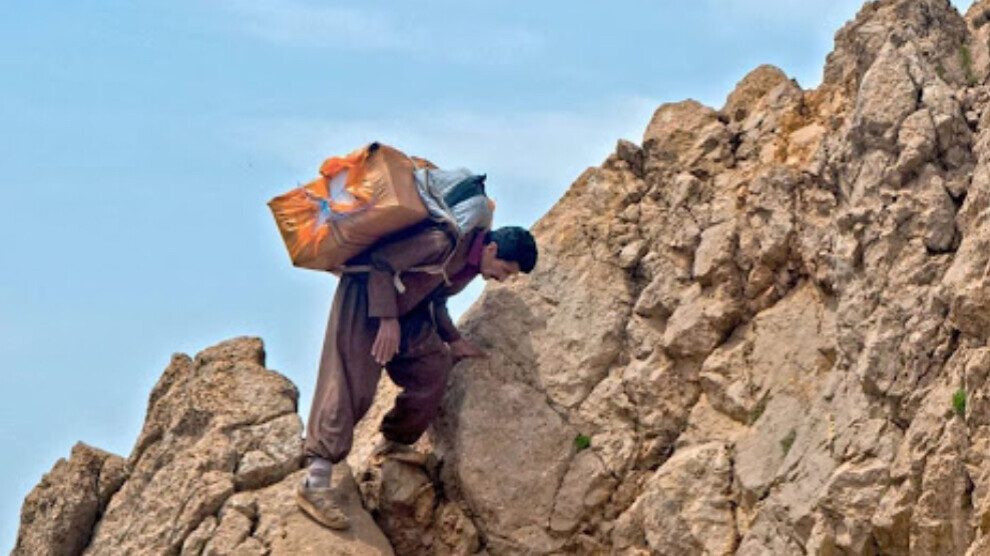 In Eastern Kurdistan, two Kurdish load carriers have been killed in two separate attacks by Iranian security forces. According to the Kolbarnews, a group of load carriers was attacked in the border area in Serdeşt and Umed Mihemedzade was killed. The 39-year-old was a father of three children. His body was taken to the hospital in Serdeşt and has not yet been handed over to the family. In an attack yesterday in the Nodeşe area of Hewraman, Şewket Qurbani, a kolbar from the village of Dizrawe, was killed.
Kolbars are load carriers who bring trade goods across state borders in Kurdistan. For many people, especially in Eastern Kurdistan, this work, which is as hard as it is dangerous, is the only way to earn a living. Kolbars are systematically and arbitrarily attacked by both Turkish and Iranian security forces. The killing of border traders is not prosecuted.