Two kolbars injured in direct firing of Iranian forces
In just one day, two Kurdish kolbars were injured in Baneh and Nosoud border areas of Rojhilat, East Kurdistan, as result of direct shooting by Iranian regime forces.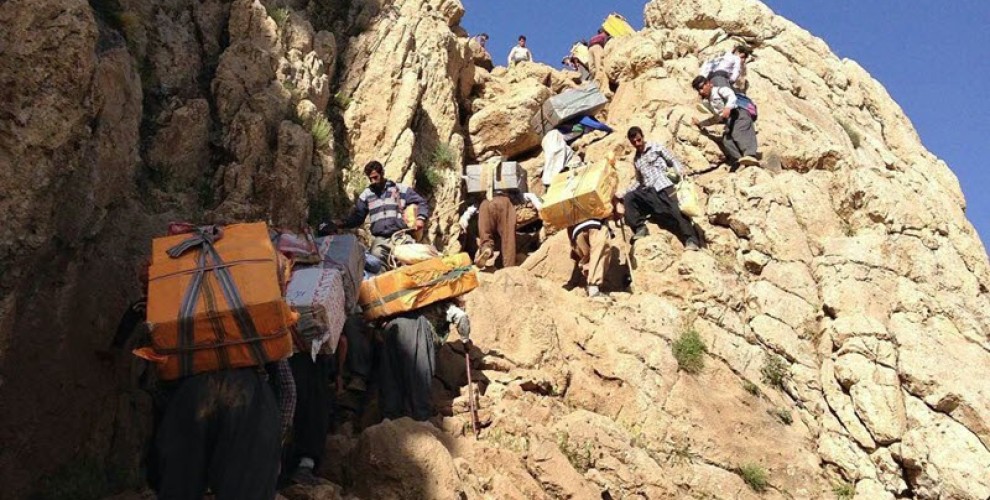 On Wednesday, January 2, a kolbar from Nosoud region, who was not even carrying loads, was injured by regime forces shooting.
The name of this kolbar, is announced to be Amanj Shokri.
Also on the same day, another kolbar named Saber Mohseni, a resident of Baneh, was injured in his back by direct shootings of regime forces.
Saber Mohseni is also said to have had no goods and has been shot from a short distance without warning.
This kolbar was taken to the Baneh hospital.