Turkish warplanes bomb village in Amediye, South Kurdistan
The invading Turkish state fighter jets bombed a village in the district of Amediye in South Kurdistan.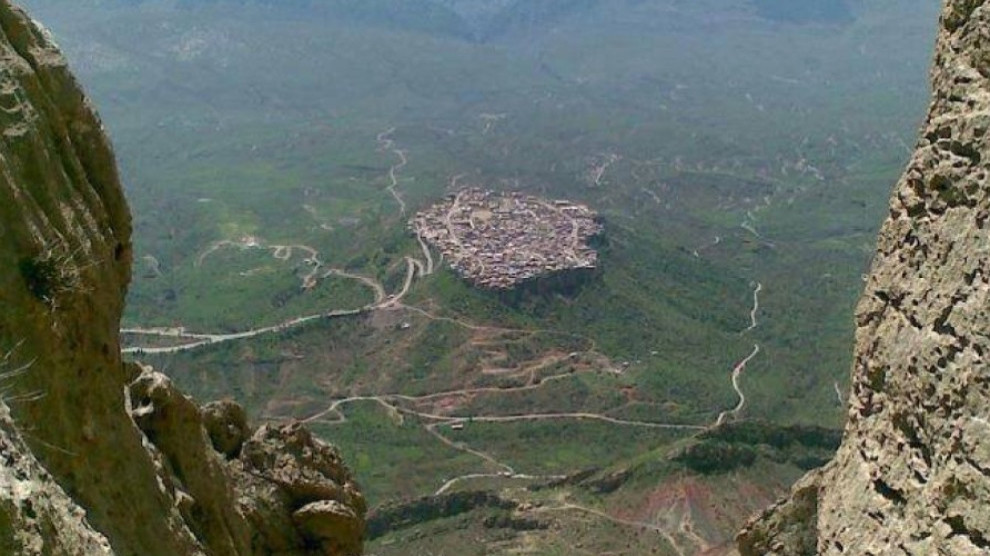 According to the information, the attack targeted the village of Keverkê in Çemankê town at 2.30 pm local time. It was reported that the vineyards and gardens belonging to people were damaged in the attack.
Air strikes take place almost every day in areas under the control of the guerrillas in South Kurdistan. Neither the central Iraqi government nor the Hewler government have officially responded to these attacks.
On the evening of 28 May, villages in the Bradost region were bombed with artillery shots, and a fire broke out in cultivated land. In the morning of the same day, the villages of Sinyan and Bindêwanyan in the Bradost region were bombed by Turkish fighter jets and the electricity of the two villages was cut off.
On May 26, two Kurdish guerrillas and three civilians from East Kurdistan fell martyrs as a result of the air strike targeting the village of Sefre in the Mawata town of Sulaymaniyah.