Turkish state bombs people in highlands in South Kurdistan
The Turkish state continues its genocidal attacks as part of its all-out war against the Kurdish people and their lands in various parts of Kurdistan.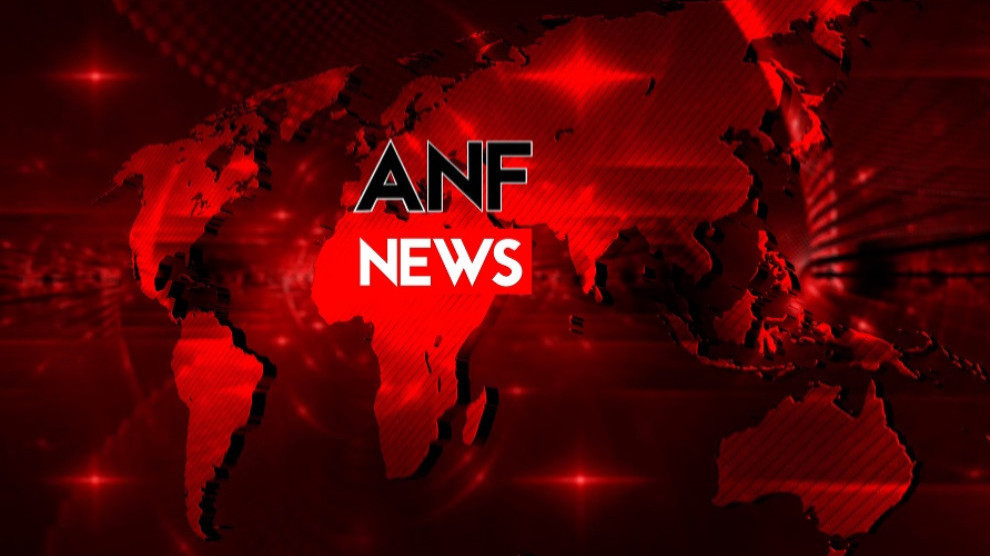 The Turkish state is now bombing people in the highlands in Bradost region of Medya Defense Zones that it started to invade in late 2017.
According to reports from the ground, the Turkish army has launched an aggression on 12 tents set up by people living on highlands in Bradost region in southern Kurdistan, northern Iraq.
Local sources report ongoing activity by UAVs and reconnaissance aircraft over the area following the attacks with artillery, howitzer and mortar fire.
Reports say that Turkish forces have threatened the people to leave the area till 5 pm this evening, threatening to hit them with air strikes in the event that they do not leave.