Turkish Remote Piloted Vehicle bombs village in South Kurdistan
The invading Turkish state bombed the region of Kani Masi of South Kurdistan using Remote Piloted Vehicles on Sunday.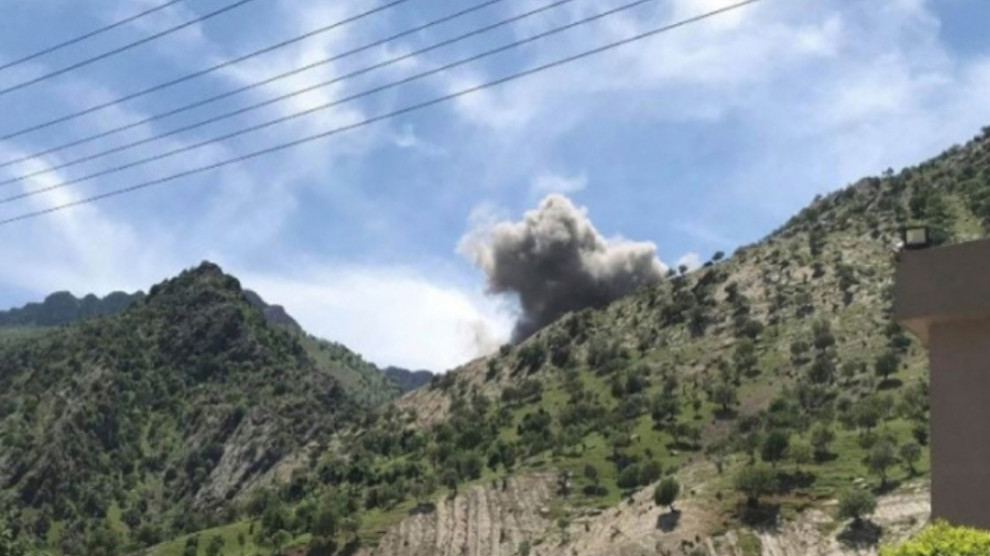 According to new information from local sources, the Turkish state bombed the village of Miska in the Amediye, region of Kani Masi on Sunday.
Villagers' vineyards and gardens were damaged during the bombing.