Turkish jets strike Qandil
The Turkish state continues its all-out attacks against the Kurdish people in various parts of Kurdistan.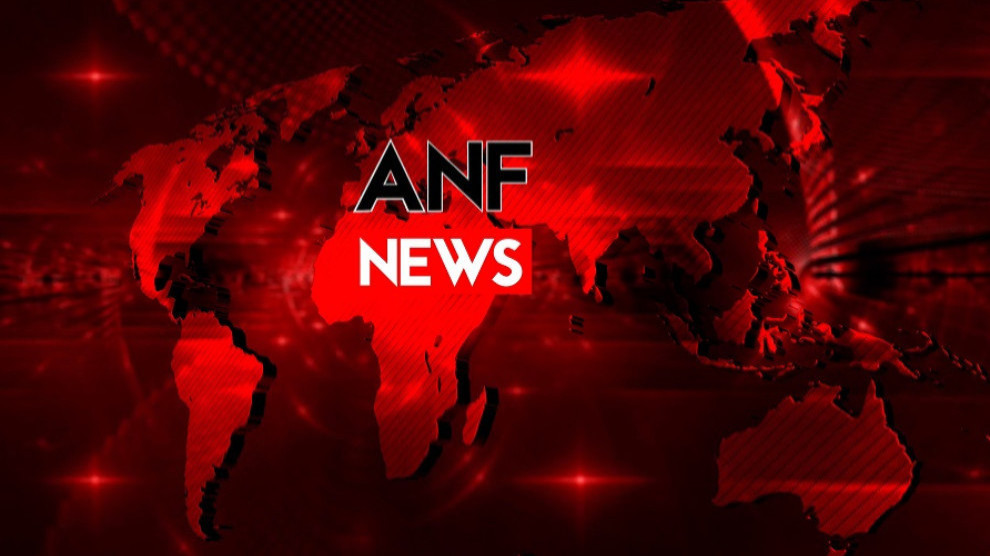 Amid already ongoing military operations in northern Kurdistan, and a genocidal campaign seeking to invade Rojava, the Turkish state has carried out an aggression against southern Kurdistan on Friday.
According to reports from the ground, Turkish fighter jets have been bombing Qandil region in southern Kurdistan, northern Iraq.
The aggression has been ongoing uninterrupted for three hours.