Turkish jets bomb Southern Kurdistan
Turkey's genocidal attacks continue in various parts of Kurdistan.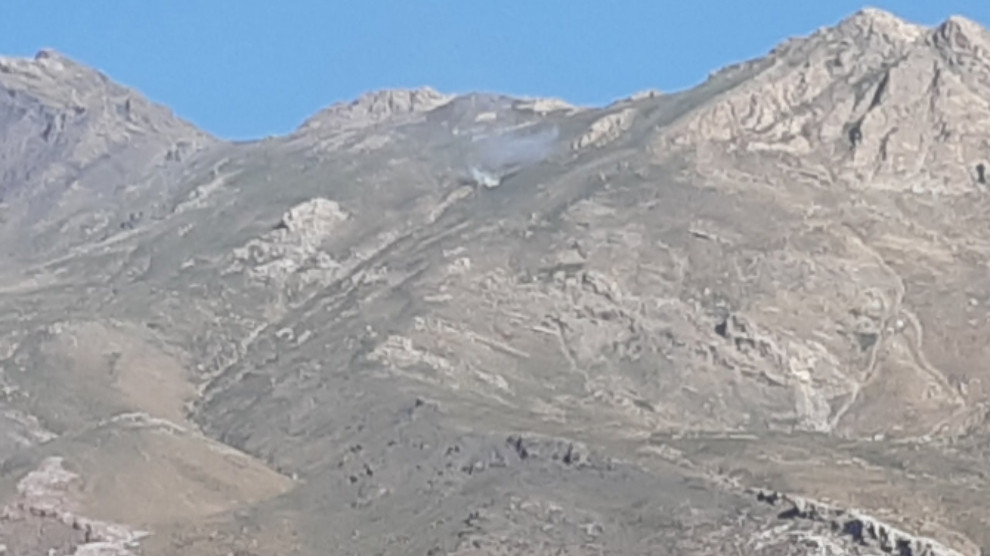 The Turkish army has carried out yet another attack in Southern Kurdistan (Northern Iraq).
According to reports, Turkish fighter jets have shelled Mount Helgurd in Bradost region on Tuesday. The bombardment started a fire in the area.
RELATED NEWS: