Turkish jets bomb a village in Qandil
The Turkish state continues its genocidal attacks in various parts of Kurdistan.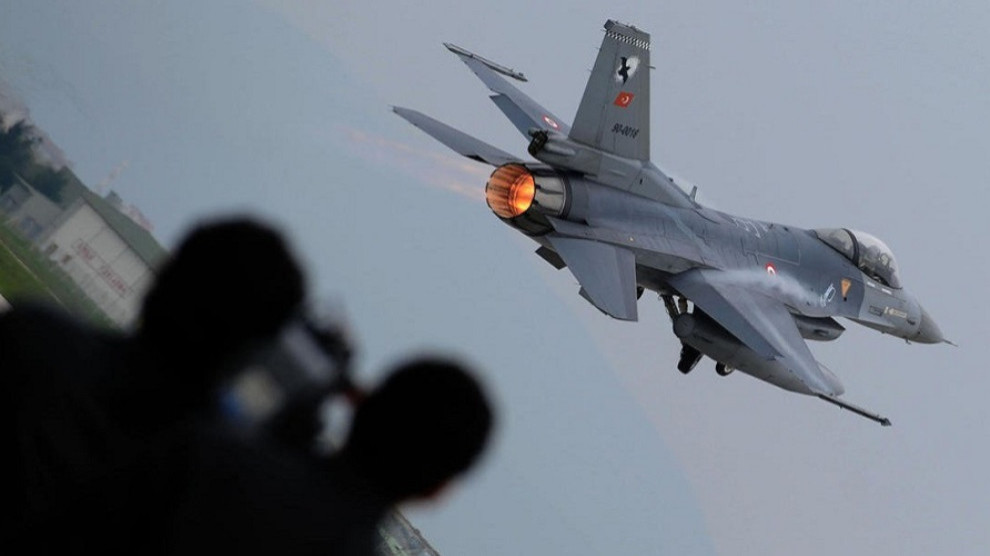 Turkish fighter jets bombed the village of Zeweke in Binare Qandil region in southern Kurdistan at 4 pm this afternoon.
Reports from the ground say that people had to flee their homes because of the aggression which started a fire that continues to grow.
Only yesterday evening, Turkish warplanes shelled the villages of Zewke, Aliyeresh and Kunemaryan in Binare Qandil.
RELATED NEWS: