Turkish attacks on southern Kurdistan continue
Turkish army's attacks against Bradost region of southern Kurdistan continue, targeting villages where thousands of civilians live.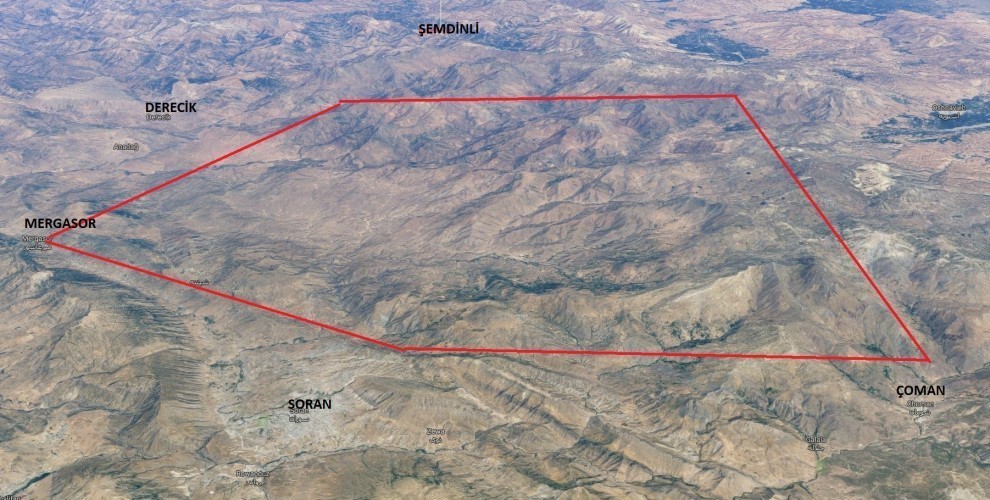 The Turkish army continues its invasion attacks against Bradost region of southern Kurdistan.
According to reports, the Turkish army has intensified its aggression in an attempt to get deployed in Bradost region permanently, differently from previous times. A few villages in the region have been evacuated due to the increased attacks.
There are hundreds of villages in the mentioned region which is under KDP control. Lives of thousands of people living in these villages are under threat because of attacks and bombardments. Several villages have been besieged by Turkish troops.
Despite public reaction, KDP has made no statement against the invasion attacks so far. Local people comment KDP's silence as "complicity in attacks".
In a written statement about the matter, KCK Executive Council Co-presidency stated that these attacks were carried out on the excuse of PKK presence but targeted all Kurds and gains of Kurdistan.