Turkish army bombs a vehicle in Southern Kurdistan
The Turkish state continues its genocidal attacks against Southern Kurdistan (Northern Iraq).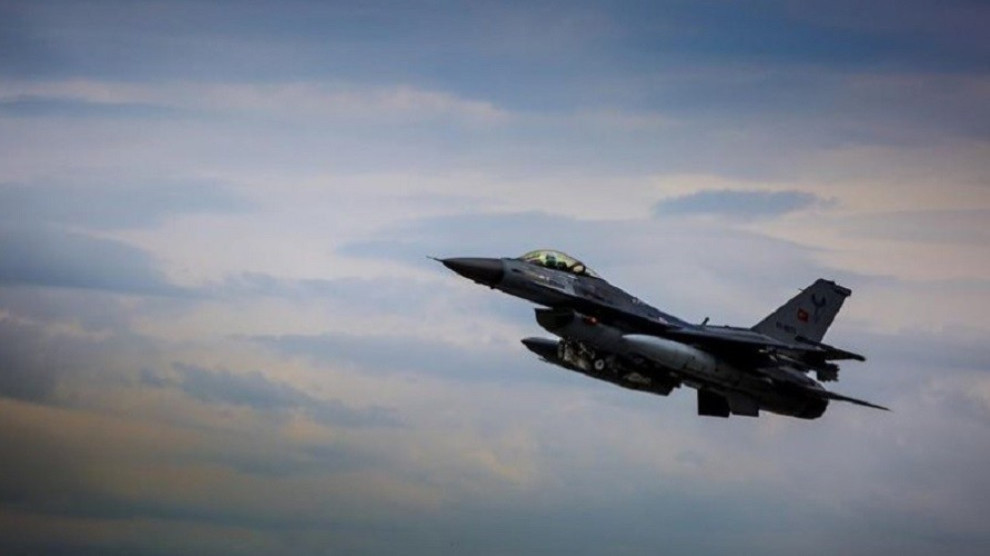 According to RojNews agency, Turkish jets have bombed a vehicle in the village of Eredne in Bamerne town in Duhok on Friday.
According to Rojnews, three people in the vehicle died and one other wounded during the attack.
Turkish jets had struck a civilian car in the village of Reshanke in Duhok province on 13 August, Thursday night.
A previous Turkish attack with an armed unmanned aerial vehicle (UAV) targeted Iraqi Border Guards in the region of Kelashin on 11 August, killing two commanders and injuring a civilian.
RELATED NEWS: