Turkish air raid kills a father and son in Behdinan
Turkey's genocidal war against the Kurdish people in various parts of Kurdistan is claiming more lives every day.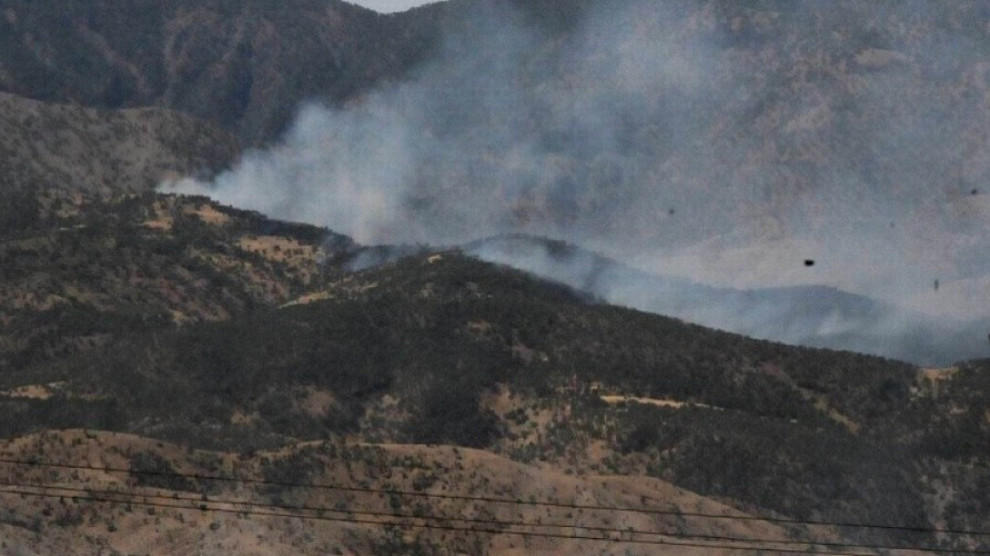 RojNews agency reported that Turkish fighter jets have carried out strikes in southern Kurdistan (northern Iraq) this morning.
According to the report, the air raid carried out at 10 am targeted Mount Kurejegro in Behdinan region. The bombardment killed Celal Nuredîn Mihyedîn and his son Ehmed Celal.
The slain civilians were identified as residents of the Derelok town in the countryside of Duhok province.