Turkey bombs a village in South Kurdistan
The Turkish state continues its genocidal attacks in southern Kurdistan (northern Iraq).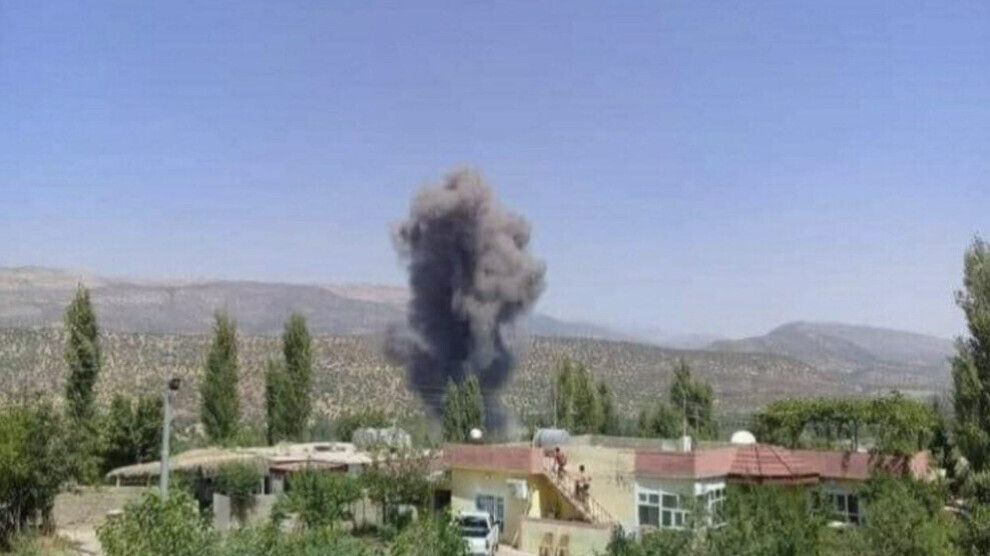 According to RojNews, Turkish fighter jets carried out yet another strike in South Kurdistan on Sunday.
The airstrike targeted the village of Hirur in the Kanimasi region, in the countryside of Duhok governorate.
Reports say that many houses were damaged as a result of the bombardment on the village, which is systematically targeted by Turkish attacks.
A civilian was injured in the Turkish bombardment that targeted the village on 28 September 2021. Another civilian had been wounded in an air attack on the same village on 24 September.