Turkey-backed gangs flourish in Kirkuk
Turkish Defense Minister Hulusi Akar has been in Iraq for 2 days. Mobility of the Turkey-backed mobs has increased in Kirkuk with Akar's visit.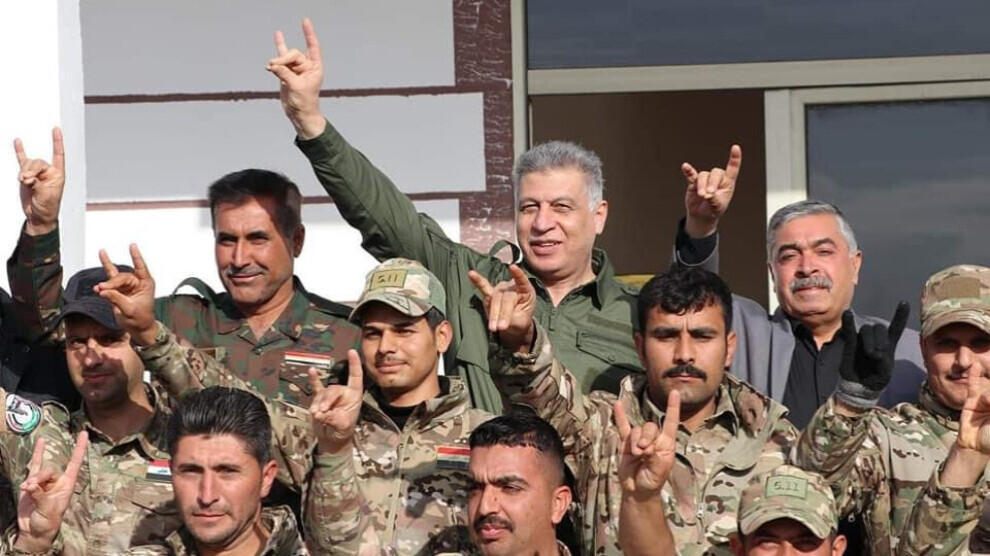 Turkish Defense Minister Hulusi Akar and Chief of General Staff Yaşar Güler are on an official visit to Iraq. Akar was scheduled to visit Iraq on August 13, 2020 but Iraq canceled his visit after two military officers of the Iraqi army died in an attack of Turkish fighter jets.
TURKEY'S GANGS PERFORM MILITARY EXERCISES
With Akar's visit to Iraq, the gangs, who were previously trained by the Turkish Intelligence service (MIT), have launched military exercises in Kirkuk. The gangs have displayed a show of force and conducted military exercises under the leadership of the President of the Turkmen Front, Erşed Salihi.
Most of these gangs received political and military training in Turkey and are now deployed in Daquq and Tal Afar in the south of Kirkuk. According to them, Mosul and Kirkuk belong to Turkey and military activities are conducted to capture these cities.
Mobility of the gangs linked to Turkey has increased since the Iraqi army banned the entry of any Kurdish forces in Kirkuk since October 16, 2017. Based on the regulations Kurdish forces are moved away from the city while the gangs linked to Turkey are freely performing military exercises. These gangs also show a grey wolf sign associated with the ultra-nationalist Turkish party, MHP.