Tevgera Azadi officially recognized in Iraq
Tevgera Azadi has announced that they will be conducting their activity in Iraq and the Kurdistan region as an official party from now on.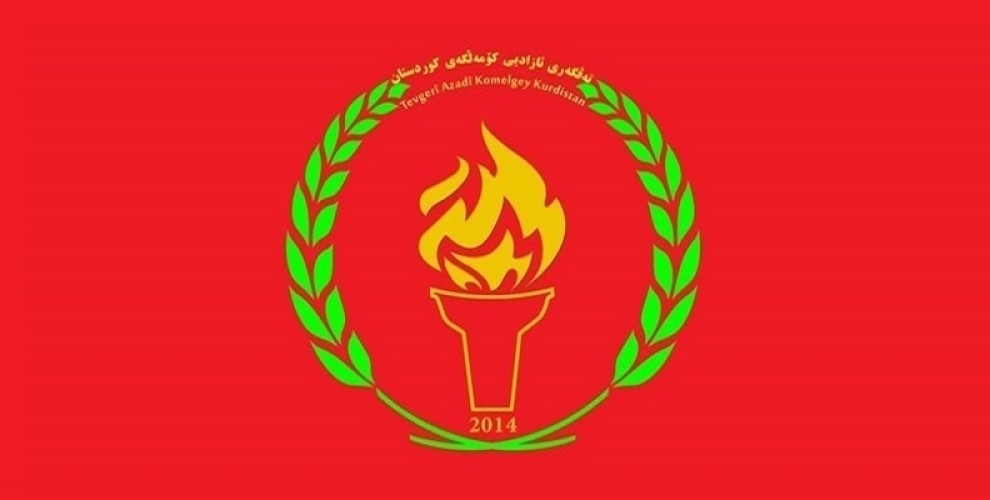 Tevgera Azadi administrator Hisên Kerkûkî said they appealed to the Iraq Political Parties and Organizations Office and that their application was approved on December 4, 2017: "Our party has been approved in accordance with the 2015 Political Parties Act of Iraq. From now on, we will be able to open offices in Iraq and Kurdistan and carry out our political activity."
Kerkûkî stated that they now can participate in the elections in Iraq and the Kurdistan region as a political party and that there are no obstacles left officially. Kerkûkî will hold a press conference tomorrow at 14.00 in the Sulaymaniyah Ekwa Park Hall.
Tevgera Azadi was founded in 2014 and faced systematic obstacles by the KDP. Many members have been detained to date.