Shengal people protest in front of Asayish headquarters
The people of Shengal started resistance in front of the Asayish headquarters of Shengal, Khanasor and Sinune.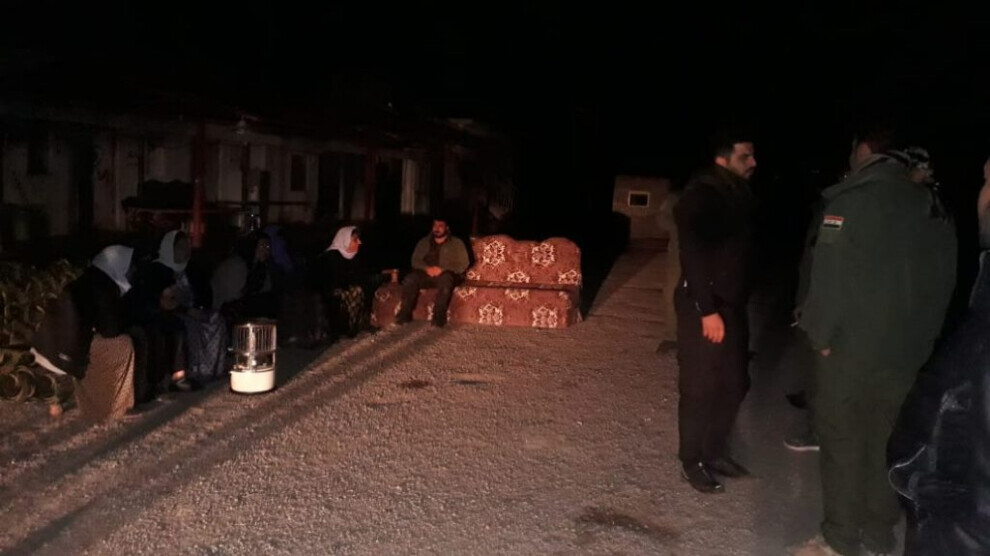 In a statement yesterday, the Shengal Democratic Autonomous Council called on the people of the region to come together in front of the Êzidxan Asayish (Yazidi land public security) headquarters on December 1.
Gathering around the Asayish headquarters in Shengal, Sinune and Khanasor starting from last night, the local Yazidi people express their opposition to the Iraqi government's decision to close Êzidxan Asayish and their solidarity with the public security forces of the Yazidi town.
The demonstrators continue to wait in front of the Êzidxan Asayish headquarters.