"Refugees" settled in North Kurdistan are given military training
It has come to light that the Turkish state is planning to include the refugees they bring in from different countries in the operations against the PKK after giving them military training.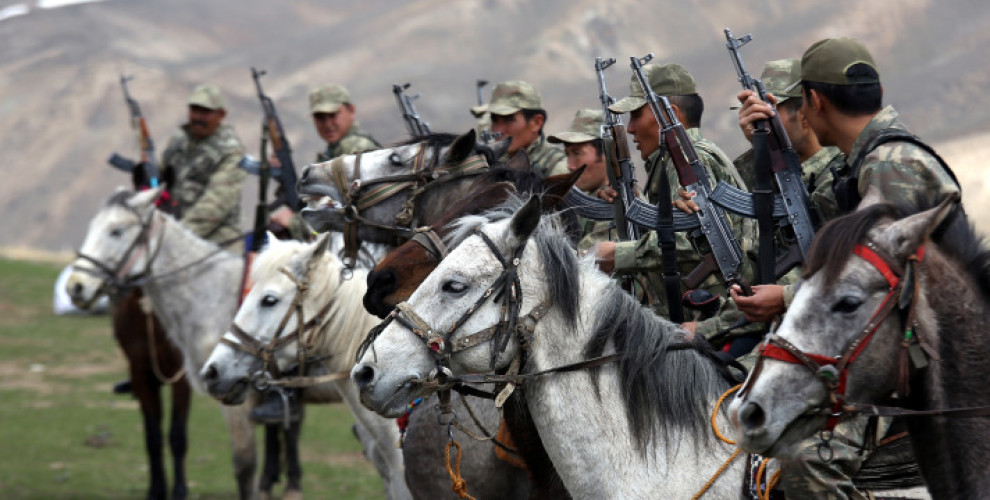 With specially selected groups under the guise of "aiding refugees", the AKP regime wants to change the demographic structure in North Kurdistan and turn the region into a military barracks.
There are reports that hundreds of Afghans, Chechens, Uzbeks and Kyrgyzs who were settled in Kurdistan were given military training in the Erciş Brigade. The state wants to turn these people into paramilitary groups and use them in operations against the PKK.
The AKP regime had settled thousands of specially selected Afghan, Chechen, Uzbek and Kyrgyz men in the TOKİ housing in Van's Erciş district. Hundreds more later settled in Ulupamir village in Erciş.
The ANF has obtained information that some 200 Uzbek, Afghan, Iranian and Arab men between 20 and 40 years of age are being given military training in the Erciş Brigade. These people are seen brought to the Erciş Brigade every morning at 07.00 and engaging in training.
A local resident, N.O., said they follow these people every morning and saw that the people speak Azerbaijani, Persian and Arabic among themselves.
N.O. said the Brigade was surrounded with soldiers during these trainings and nobody was allowed to approach.