UPDATED: Powerful earthquake kills more than 300 in Kurdistan
At least 372 people died, and hundreds got injured as a 7.3 magnitude earthquake stroke Eastern and Southern Kurdistan on Sunday night.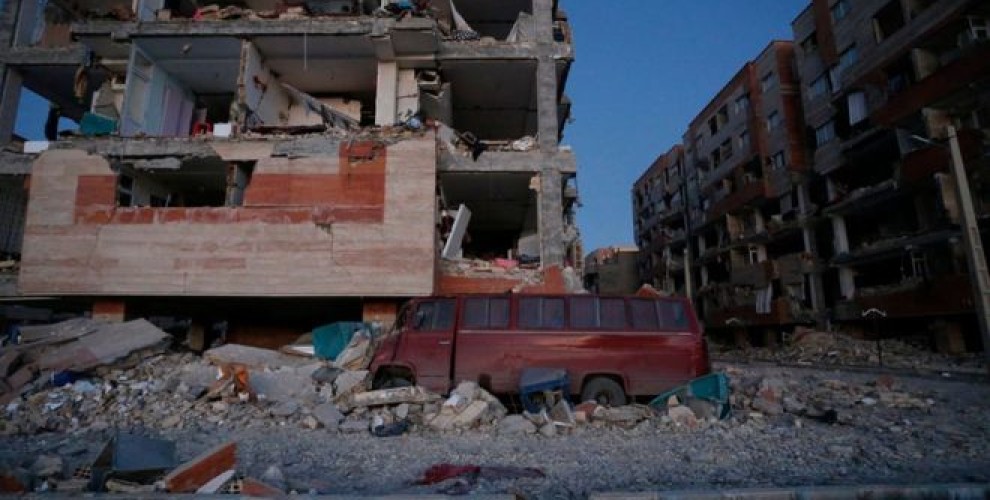 Iranian state media reported 366 dead in Kermanshah province while six more were reported to have died in Darbandikhan, south of Halabja.
Most of the victims were in the town of Sarpol-e Zahab, in Eastern Kurdistan Iran's emergency services chief, Pir Hossein Koolivand said. The hospital in the town is also severely damaged.
According to Iranian media, several villages were destroyed in the earthquake.
On the Iraqi side, the most extensive damage was in the town of Darbandikhan, 75km east of the city of Sulaimaniyah in the Kurdistan Region.
Kurdistan Regional Government's Health Minister Rekawt Hama Rasheed announced that at least four people died in Darbandikhan, south of Halabja. The Crisis Coordination Center of KRG said there are more than 500 injured and called for support from the international community.
The earthquake was felt in the entire region from Kuwait to Northern Kurdistan cities. Local media says there are much more injured and the death toll is likely to rise, especially in Eastern Kurdistan.
The epicenter of the earthquake was 32 kilometers south of Halabja and its magnitude was 7.3 according to Earthquake Hazards Programme.